All Rise: Season 2
(2020 - 2021)
Where to watch
Buy from $1.99
Buy from $1.99
Subscription
Buy from $1.99
You might also like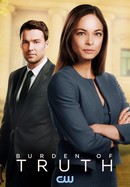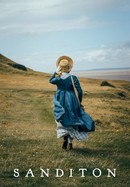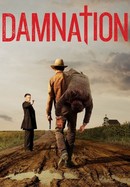 Rate And Review
All Rise: Season 2 Videos
All Rise: Season 2 Photos
News & Interviews for All Rise: Season 2
Audience Reviews for All Rise: Season 2
Great series … enjoyed every moment of the 2 seasons …

Overall I like this show, but season 2 has become too much of a soap opera. The break up / make up / break up of Mark and Amy is ridiculous. The love triangle between Luke, Emily, and Joaquin is also ridiculous. The arguments between Lola and Mark are continued ridiculousness. I really liked the first season and it would be nice to go back to that. Season 2 is too much drama just for drama sake.

This show has jumped the shark. The addition of Ness Johnson (Ware) has taken the show down to the dumpster. The fun of season 1 is completely gone. This show should not be renewed.

Who watches a show about the law to see dialogue between criminals & their victims? I watch this show wanting to see the law get interpreted & being put to use. Now if you throw a bit of drama in there, I don't mind. Plus if you are going to use references about the current word, use the truth. Not the lie that black people are targeted by policemen.

I liked the first season, it was fairly refreshing in my opinion, if you don't take into accounts the 'relationships', all of which looked forced af; I expecially liked Lola and Mark's dynamic, it was always entertaining. Then came 2nd season, a disguised BLM propaganda, that left a bad taste in my mouth. On top of that, Lola and Mark's dumb quarrel took away the main reason that made me watch this. Dropped.

Ness needs to be written off the show

I think this season looks great - just like the first one. The plots are interesting as are the relationship between the characters. I am very surprised at the bad reviews. Maybe they need to give the show another look.