American Horror Story: Hotel: Hotel
(2015 - 2016)
You might also like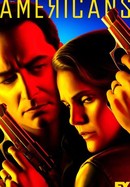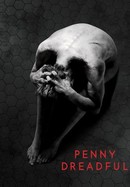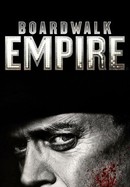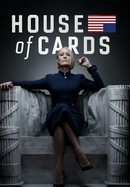 Rate And Review
American Horror Story: Hotel: Hotel Photos
News & Interviews for American Horror Story: Hotel: Hotel
Audience Reviews for American Horror Story: Hotel: Hotel
I have completed 1st episode in four days. While I have watched earlier seasons in four days. Now I am going to see second episode, may be something good happens.

I loved Hotel. Lady Gaga turned out to be an amazing actress!

Again one of the less impactful seasons of this show.

A good way to talk about the dangers and evils of addition, I would say the addiction demon is one of their best monsters. Great show, although the level of violence can be a bit unnecessary, hey, it is a horror show after all! Also, again, Even Peters really can act, highly impressed.

This one hasn't been given the credit it deserves, not only was it fascinating to see how they portrayed vampires to which I might add didn't see that one coming from this, but as time went on it became obvious within 30 minutes of the season. This had me wanting to know what happens next, and so far with this series up to this point was rare to say, as I always always dreading the next episode lol

A very entertaining and fun season. Does have some weird content tho, Would recommend

Its not the strongest story, but a lot of fun, with incredible visuals, and cast.

By far the worst season of AHS.

It's about what you come to expect in a AHS season but it's at least interesting to watch, nothing too remarkable to say about it either way besides that he should've been able to make it to the curb (if you know you know) and the twist was a little ridiculous in a pretty AHS trademark way

Some storylines could've been left out! I have to be honest.....but this season just has sooo much heart and is highly stylized with a beautiful ending for every character!!