Arrested Development: Season 3
(2005 - 2006)
You might also like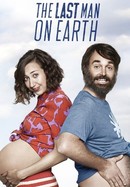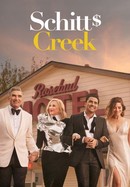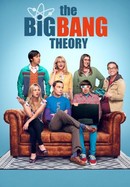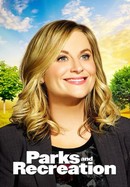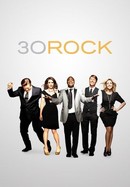 Rate And Review
Arrested Development: Season 3 Photos
Audience Reviews for Arrested Development: Season 3
A large and unique cast and pretty much all of them are amazing. The show is very cleverly written in terms of how multidimensional misconceptions often lead the plot. It is also successfully based on mostly dumb humor. The fact that the family is largely unsympathetic helps sell much of the humor, which is a tad politically incorrect.

This season is great. Absurd situations, funny wordplay, family feuds and also some nice guest appearances, specially from Furiosa. The tv show didn't get all the recognition it deserved.

No show has ever made me laugh out loud as much as Arrested Development, and in particular season 3, in my entire life. Incredibly creative and Ron Howard's narration really makes this entire season perfect.

It is the perfect way to end Arrested Development's original run on Fox.

"Arrested Development" goes out with a bang in it's final season of it's FOX run. Not only does this season include three of the best episodes of the entire show, "Mr. F," "S.O.Bs," and "Development Arrested," but it also builds on everything the prior seasons developed, and ultimately culminating into an ending much like the beginning. My grade: A

Show continues to be great, wish it was bigger hit so it didn't feel so rushed in the end.

Easliy one of my favorite seasons of television ever made.

Who says a practically perfect show can't get any better? It can!

Again like the first season, which was odd and unexpected, I enjoyed the first three episodes, with the third reaching the height of Season 1, and the tenth episode. The finale wasn't very funny but I just enjoyed some of the information we learned, and I think it closed out the series as best it could.

Arrested Development finishes its television run with a hilarious 13 episode third season. But even with a shortened season, the show delivers in spades. Picking up where Season 2 ended, Michael tracks down his father and arranges for him to be placed on house arrest while he attempts to track down a British syndicate that set up the Bluth Company; meanwhile Gob discovers that he has a long lost son. The character plots align especially well this season, and the overall storyarc is tightly woven throughout the episodes. Also, several interesting guest stars make appearances, including Charlize Theron, Dave Thomas, Judge Reinhold, and Justine Bateman. The comedy is ripe with pop culture and political satire, and the show even takes a few shots at itself. Season 3 contains some of the best that the show has to offer and sends the series out on a high note. Stars that shine twice as bright only last half as long, and Arrested Development streaked the heavens with a brilliance that's rarely ever seen.