Arrow: Season 7
(2018 - 2019)
You might also like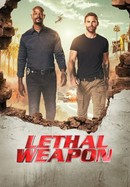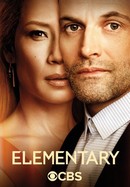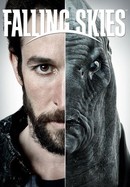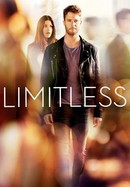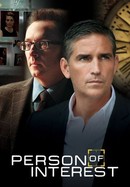 Rate And Review
News & Interviews for Arrow: Season 7
Audience Reviews for Arrow: Season 7
This season provides a refreshing new direction for this show, DC are known for their concealment of identities of their heroes, and the decision to go against this trope, as well as to both incapacitate the primary protagonist and essentially make this an extension from the previous season, helps the show remain fresh and develop new narrative ideas that differ from what had come before. I don't understand all the criticism from fans, who seem to have all become professional critics (the irony being that REAL critics rate this season very highly), just stop overthinking and enjoy what was a very strong penultimate outing for this brilliant show.

Too much of a emphasis on the future and the show coming after vs dealing with the present and our main characters.

The most stale season of any tv I've evere watched. The pacing is so bad I gave up after the first 5 episodes.

That's just awesome surprise well great action

One of the greatest seasons in my opinion. With the flashforwards and the whole concept and how the team in the past just gets better and better

the villian wasnt that good

Running out of gas... Shame, such a great show. Will never forget the first couple of series which were epic!

The story was brand new but Oliver is still a weak lame hero , his team is useless and slows him down and the characters like green arrow acting weak is the reason this season is not good . The flash forward in the future is miserable and a bad story

Arrow Season 7 is a huge step up from season 6. While the villain of the season Emiko wasn't as good as Ricardo Diaz. She still posed as a good threat to Oliver, and seeing how she is his half sister. That made the fight scenes worth more. The action scenes are amazing and the flash forwards are something new and I like what they did with them. This season brought back Roy Harper as a main character and made is character so much better in this season. The beginning half was amazing and the Slabside Redemption was one of the best episodes in the season, and the show. Some of the flaws I have are the team, teaming up with the SCPD and Oliver unmasking himself. Also some of the episodes are weak but the season finale does help out with that. While the season finale isn't the best one in the show, it still left on a good hook hanger.