Better Late Than Never: Season 1
(2016)
You might also like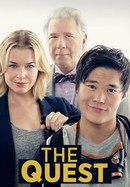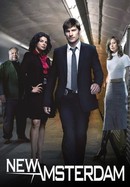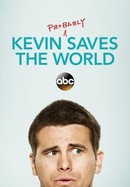 Kevin (Probably) Saves the World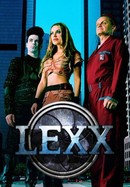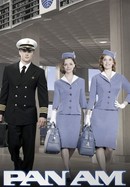 Rate And Review
Better Late Than Never: Season 1 Photos
News & Interviews for Better Late Than Never: Season 1
Audience Reviews for Better Late Than Never: Season 1
Four baby boomers travel the world, engaging in tired "hilarious" antics while reminding Americans why they are the worst generation, and reminding the world why they hate Americans.

I LOVE this show!!!! Delightful and funny! More please!!!

There's a bit of confusion in its reality-ness. It seems the makers could not make up their minds.. And I can't decide if this was funny or not. I know for sure that I'm wasting some time. If you're a friend, take my advice, read the green tomato reviews, if you're white trash and stupid...ENJOY!

This show is HILARIOUS for all ages. My mom and I first saw it together and were crying laughing. The whole family has started watching it. I love that they have little facts about each place they visit and seeing all of the countries is fascinating. The cast is perfect together the banter and dynamics is magical. Definitely my new favorite show.

Good, old fashioned fun. Five guys who know how to entertain are kind enough to bring us along on a personal and emotional journey. Had high hopes for the show and those hopes were far exceeded.

With so much sadness in the world, this sitcom egnites giggles and light hearted fun laughter.

non-stop funny, no matter if it's deadpan, croaking, or zenny.

Just plain fun. Especially if you're in the same age bracket!

This was fun and funny. These guys laughed together...a lot, and shared aloud many things that us commoners find interesting or challenging when travelling. I liked it a lot and look forward to more hilarious moments with the guys.

Thought this show would be Lame! But after watching Episode 1, The Comedy and The Facts about the Locations make the show enjoyable. And my Summer's Must-Watch Show!