Charmed: Season 2
(2019 - 2020)
You might also like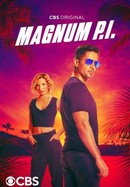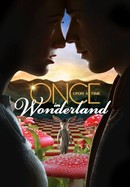 Once Upon a Time in Wonderland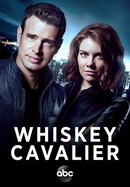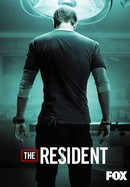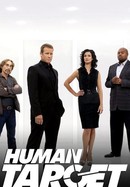 Rate And Review
News & Interviews for Charmed: Season 2
Audience Reviews for Charmed: Season 2
Show has lost alot of it's fun still a decent watch hope for the 3rd season to find its charm once more

This season was amazing it shows how the sisters fare with out magic against a bigger threat

01100110 01110101 01100011 01101011 00100000 01111001 01101111 01110101 01110010 00100000 01110011 01101000 01101111 01110111 00100000 01100001 01101110 01100100 00100000 01110100 01101000 01100101 00100000 01101000 01101111 01110010 01110011 01100101 00100000 01101001 01110100 00100000 01110010 01101111 01100001 01100100 00100000 01101001 01101110 00100000 01101111 01101110

I loooove this show, I can watch it over and over again, the story line is amazing plus you cant predict what happens next, I love surprises....

It was better than late-series (original) Charmed, and the attempts at creating a more genuine & well-thought out perspective on oppression and systemic hegemony are refreshing. However, despite the intent, it often fails in execution of these ideas. Moreover, it has somehow become even more incoherent and inconsistent than season 1! There have been improvements in multi-episode storylines, but even these often rely upon plot conveniences, character omniscience, or end up being just...stupid. Honestly would be higher rating if the massive potential hadn't been wasted so miserably. It's more painfully disappointing than really "bad".

EDIT: i am now at episode 4. sadly feminist patriarchy sh* is catching up now. its getting worse and worse. down rated from 4 to 2 stars. what a shame. the first 2 episodes are really good. basically the same pro's like in my season1 review but without the cringy feminist material. if they leave the wokeness out i will stay and watch.

It's characters aren't as interesting as the originals and the stories often feel reused.

I tried to but this show is horribly disappointing. The first one is so much better.

I completely love the show. It's not the original but I'll feel in love with the characters. What sucks I cannot watch it on its regular time due to I have a firestick and watch it on Netflix. But I think that the tv producers should take that into consideration I find alot of good shows get cancelled because of that and it isnt right. I hope and pray it does get a third season because alot of shows get cancelled and they leave a cliff hanger when you get interested in something and it isnt fair.