Cobra Kai: Season 3
(2021)
Where to watch
Subscription
You might also like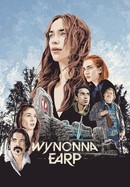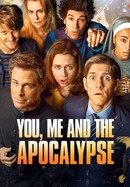 You, Me and the Apocalypse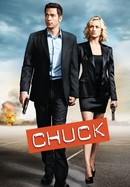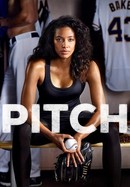 Rate And Review
Cobra Kai: Season 3 Videos
Cobra Kai: Season 3 Photos
News & Interviews for Cobra Kai: Season 3
Audience Reviews for Cobra Kai: Season 3
Almost as good as the masterpieces that are season 1 and 4, and a little better than season 2, the third instalment offers great new character arcs but it still is a bit over the place like season 2 because there isn't one common goal like the first and fourth season which is the tournament.

Introducing new characters, bringing back characters of old, makes this season arguably equal to its predecessors, personally, most movies/shows mixing comedy with action and drama don't do it well... AT ALL. But somehow Cobra Kai after three seasons is looking like it will never die.

Now that the writers of Cobra Kai has got their groove on last Season, I was delighted that more classic characters were re-introduced, such as Kumiko and Chozen; in which we were surprised by his redemption arc. This is what I like about Cobra Kai, every character goes through a lot of changes in life either for the better or for the worse and the last episode proved that.

One to binge watch. Always excited to see what happens next

My favourite series. That's all i can say. Emotional. Nostálgic. Funny. A Kick in the Heart.

8.7/10. Cobra Kai Season 3 sees a huge jump in quality and hits it's maybe even all time high, but with the way the show is stirring, that could be yet to to be determined.

So exciting and so refreshing. How the story develops, how the characters develop and change is genius.

The action was done really well, and in a Karata TV Show or movie, you need the action to be done well. The drama side of it felt like a retread of previous seasons.

Season 3, carries over its pulsating storytelling from the previous season keeping focus while striking new ground in "Cobra Kai"

They should have stopped after the first episode of season 1! There's no story, there's no drive, no good acting, so basically this is very very bad.