Code Geass: Season 1
(2006 - 2007)
You might also like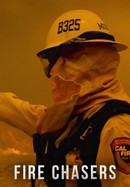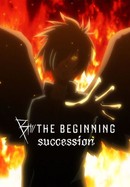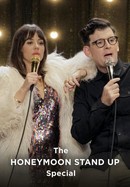 The Honeymoon Stand Up Special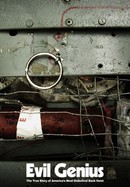 Evil Genius: The True Story of America's Most Diabolical Bank Heist
Rate And Review
Audience Reviews for Code Geass: Season 1
Amazing Anime! Had me in tears

Increíble desarrollo de personajes, una historia atrapante, ingeniosa e interesante

Excellent. One of the best animes I have watched in years. Code Geass: Lelouch of the Rebellion S1 is a compelling, innovative look at corruption and revenge in a dystopian society.

After watching this show so many times, I've decided to finally write a review. This is one of my favorite shows of all time, not just anime, favorite SHOW. It may start out slow but that is just how most animes go, but it ramps up to an almost insane degree while still remaining within the laws the world setup. You watch Lelouch as a character grow into something you don't want to root for, but still do. It's similar to breaking bad in that regard as the hero slowly becomes an antagonist to his own story. All the twists and turns always keep you on your toes, and the common character deaths make you feel as if no one is safe. It ends the way you would hope it would and brings the whole crazy story to a satisfying end. In terms of anime I would say this is one of the greats, up there with the classics such as Dragon Ball or Fullmetal Alchemist Brotherhood. In my opinion it is a must watch even if you don't watch anime. 5 stars

This anime is god, you will only understand if you watch it.

With incredible plot twists, intriguing characters, relevant political themes, and thoughtful execution of plans, Code Geass S1 delivers an excellent performance.