Community: Season 5
(2014)
You might also like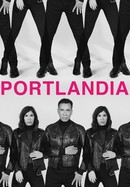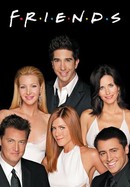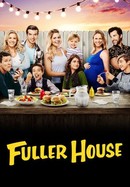 Rate And Review
Community: Season 5 Photos
News & Interviews for Community: Season 5
Audience Reviews for Community: Season 5
Season 4 is a welcome return to form for Community. While it still may not reach the heights of the first three seasons, Season 4 still manages to send off cast members in memorable fashion while also bringing fresh, familiar writing back to the series. This is a "comfort food" season--a return to the familiar style that popularized the show in the beginning.

It's ok I guess, quite an overrated season that had my hopes up. 6/10

A superb comeback after the fourth season. The cast and crew really bring it back.

the fifth season improves a lot compared to the fourth season, but this season starts to have the departure of great characters, such as pierce (chevy chase) and troy (donald glover), with these exits I see that the series continues to fall in quality, at minus the script of the episodes are very good, which makes this season still a good one.

COMMUNITY season 5 manages to stay biting while being self-analytical. Characters are paying closer attention to their narratives rather than their personal growth. Maybe the brilliance of this show is showing why and how the school is so dumb.

(all seasons) The subversive humour of the first three seasons, along with the great cast and character chemistry are what makes "Community". The fourth season just feels off, slightly forced even, and the show never fully recovers after that. Its formula - the episodes' identical structure - is increasingly obvious during those last seasons, which, unaided by the cast changes, don't feel that natural. The challenging, original, thought-provoking first three seasons are what "Community" should be lauded for.

It does get better with Dan Harmon back, but Donald Glover leaving made a huge dent on the whole dynamic

Plenty of outstanding moments, Cooperative Polygraphy being the best episode.