Crashing: Season 1
(2016)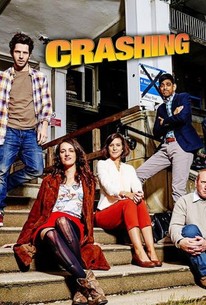 Where to watch
Subscription
You might also like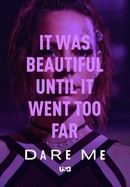 How to Sell Drugs Online (Fast)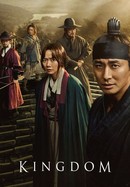 Rate And Review
Crashing: Season 1 Photos
Cast & Crew


Audience Reviews for Crashing: Season 1
Phoebe Waller-Bridge's keen and peculiar sense of humour along with her charismatic persona onscreen make Crashing a hidden british gem that feels like a prelude to Fleabag.

Needs more series. Great.

RATING: B Creator: Phoebe Waller-Bridge Crashing is a funny watch and easily bingeable in one sitting. The show is very well written by Phoebe Waller-Bridge ( although I'm starting to think that she can't write a bad Screenplay ) and she delivers the best performance as well. The rest of the cast's performances are rather solid. The are some really hilarious scenes, maybe because of it's unusual setting ( although I gotta say in an old hospital there's probably room for more jokes ). But I definitely enjoyed the watch.

Wish I got her appeal, her writing is so ham fisted. No subtle nuance goes without a wink. It's almost as if she thinks she's the only one that is so outspoken, so daring for saying something, wink wink, aren't I cute. Like the little girl who shocks her Nan, by exposing her knickers at church, who does that? My cute granddaughter always a shocker. Oh well, just hope she doesn't ruin 007. Maybe he wink, look at the camera when he does his double entendres. So silly, who would do that? I think I know, PWB, so cutting.

It's a warmup before Fleabag, meh

It is a tale of long lost love set in a world that devalues adult accountability. Every character is wonderfully dynamic and holds a good deal of agency for a comedy. Phoebe steals every seen, but it really operates as a ensemble.

Phoebe Waller-Bridge is so talented. Funny as hell.