You might also like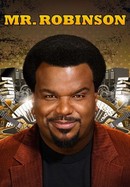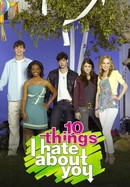 10 Things I Hate About You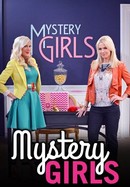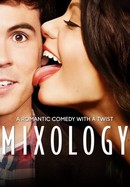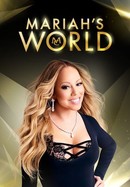 Rate And Review
Audience Reviews for Crowded: Season 1
I don't know who the f...k cancelled this show, but those low-lifes have no clue what a good show is... It's fun, easy going and not over-serious with "lets teach the audience fortune cookie bull-sh....t" Could have easly 10 Season for my liking... Just good & funny cast all around with Stacey Keach topping it all

love the show i want a season 2 & 3

fuck hates i love crowded

My husband and I saw the pilot. We couldn't wait to see more of this show. Scary but it was like you had cameras in home. Completely a laugh out loud show. LOVE

I think this is a great show.

Haven't we seen this before? Different actors, same boring story. Is it really that tough to be creative these days? I was in a focus group last year that viewed this pilot and I told them then and I'll tell you now: it's a pile of smelly garbage. Completely unoriginal and predictable. Surprised they actually gave it the green light.

I am so disappointed! I think Patrick Warburton is a great comedy actor, but even he cannot overcome bad writing and casting of some of the other roles. Frankly, hiis wife is irritating! Last week's show is the last one we will watch.

forced comedy. Warburton is funny no matter what but Safino acts like the SNL "girl you would not want to meet at a party" and the premises are way over-reaching. Let's cram pot.same-sex, mixed-race and every other "controversial" issue we can into one show and see if we get anywhere. Waste of time.

I'm a big fan of both Patrick Warburton and Carrie Preston. This is such a disappointment! The writing is terrible! Cliched and Formulaic. So sad. Such a waste of acting talent.

Bad puns, poorly written jokes, over the top facial expressions from the cast (which, with having Patrick W as the lead, that's saying something) and then to top it off, we have to see the slutty daughter do a lesbian make out scene within the first 2 minutes of the 2nd episode? Ugh. Completely unacceptable. Regardless of how our disgusting society feels about "acceptance", we don't have to force TV shows to push this crap, especially ones that are supposedly "family friendly". Just another reason to have to change the channel. It really makes no sense in this day and age, with all the talent that's out there, that studios just regurgitate the same crap. Top it off with pushing the gay agenda = 100% failure.
See Details