DC Super Hero Girls
(2019 - 2020)
Where to watch
Buy
Subscription
Buy
Buy
You might also like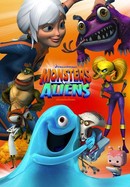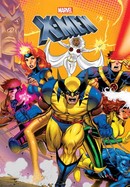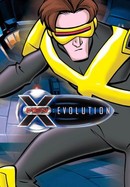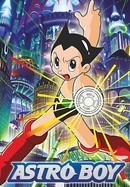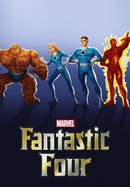 Rate And Review
DC Super Hero Girls: Season 1 Photos
News & Interviews for DC Super Hero Girls
There are no critic reviews yet for DC Super Hero Girls: Season 1. Keep checking Rotten Tomatoes for updates!
Audience Reviews for DC Super Hero Girls: Season 1
I can't remember the last time a show made me laugh so hard.

The original was relatable. My daughter really enjoyed it. This new one is too over the top, everyone acts like Ren and Stimpy, there's no heart, and it's just too weird. Such a let down, as I want her to have strong female superheroes to watch (she loves Wonder Woman). I will not let my kid watch this garbage. Hoping this gets cancelled and rebooted again.

vi la serie y me gusto mucho la trama,la dinamica entre los personajes la introducción de algunos villanos muy desconocidos hace que tenga mas razones para ver la serie

We loved this show more episodes please!!

And absolute unit, we want more episodes we love this show , and Diana is awesome!!

We love DC super hero girls and we want season 2 and 3 please thank you!!

We loved Dc super Hero Girls and we want season 2 and 3 thank you!

I have no idea how they managed to get away with jokes like dancing on chalk outlines. This show is hilarious.

I love Kara/Supergirl's rebellious personality. I can't wait for what her antics for next season. I also DC Superhero Girls is the best more comedy.

UNWATCHABLE EVEN FOR COMPLETISTS: Not a show for DC super hero fans, girls or otherwise. Taking its story cues from My Little Pony rather than George Perez, Geoff Johns, Len Wein or even Marv Wolfman, DC Super Hero Girls (DCSHG) butchers both characters and history to cram heroes and villains alike into a modern day version of Hero High. Less a "re-imagining" and more a complete square-peg into round-hole retooling, DCSHG abandons character origins, history, established personalities and good storytelling for warm and fuzzy "wokeness." If you want diversity, inclusion, authentic characters and good storytelling, watch PBS Kids -- they do it better.
See Details