Designated Survivor: Season 2
(2017 - 2018)
You might also like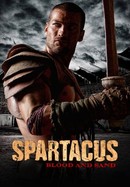 Spartacus: Blood and Sand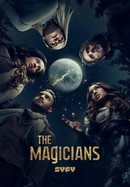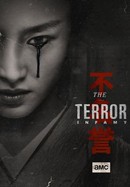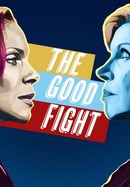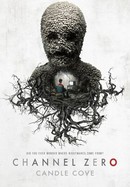 Channel Zero: Candle Cove
Rate And Review
Designated Survivor: Season 2 Photos
News & Interviews for Designated Survivor: Season 2
Audience Reviews for Designated Survivor: Season 2
While it slugs through extension at first, it manages to pull a few twists at the end to catch your attention for remote interest.

Rather than building on the momentum of Season 1, Season 2 turned the laziness up to 11. Nearly every episode had a cookie-cutter plot, and I grew tired of knowing how the episodes were going to end before the characters did (and not really enjoying the journey to get there either) and saying the actor's predictable lines along with them if not before them. The story itself continued to be interesting, but with such a mediocre script, only the promise of a non-network-TV-produced third season kept my finger away from the Back button.

Touch boring, still like the characters but it seemed to drag on. Bummer about his wife

Very good show. I really enjoyed Season 2.

Decent overall Independent party, unrealistic Still entertaining

As the season progresses they move from a naive president trusting the wrong people,to a show where the president needs to be removed for the good of the country (and they still want you to pull for him...)

As good as Season 1 Action, drama, suspense....!

Seasons 1 and 2 were actually interesting, well-thought out, surprising, and educational. I learned a lot about how the White House works without the unnecessary unethical psychological pain of House of Cards. Although this show became more and more soap-operish as it went along. I also miss Homeland and initially this series reminded me of it. I identified with both Hannah and Emily and that was a nice feeling. I loved how well formed both the characters and the plot were. This unfortunately changed in season 3 and I had to stop watching it.

Biggest disappointment I can recall. Following a Season 1, where I was on edge of my seat all through Season 1, this season "jumped the shark". It got progressively worse and unbelievable.

Are you kidding me? People are so basic. I can't even.