You might also like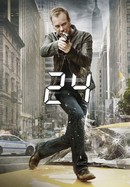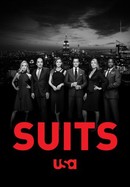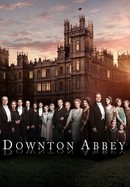 Downton Abbey on Masterpiece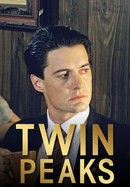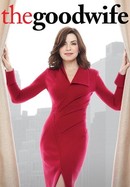 Rate And Review
News & Interviews for Empire: Season 1
Audience Reviews for Empire: Season 1
This series is a waste of time, the writing is embarrassingly bad and the characters and situations are corny and melodramatic.

A soap opera story with soap opera acting.

The season ending was very atypical for a drama. Kind of a let down when your hoping for something different in a world that keeps giving you the same thing.

This season was great, it really bright people together lots of music, great show.

Surrounded Terrence with a week cast only one on the show with any talent

This was absolute crap. I heard such good thing about the show and I felt as though I should be sueing my cable provider for allowing the disgusting violent filth on my DVR. If you want to watch this cause you heard it was good or because you heard it had attractive people in it don't, you'll waste time when you could be watching something else like criminal minds or smallville, for instance.

Never have a seen such s poorly written piece of trash that panders to the lowest common denominator. The plot is spoon fed and predictable, and it perpetuates stereotypes that most of us do not aspire to. Not all black folks are like this people, and your kids shouldn't look up to these type of nonsense characters. I love Terrence Howard and Taraji, this show is no better than here comes honey boo boo. These rolls are beneath Terrence and taraji, they deserve so much better.

The acting is unbelievable. Each episode left you hanging on the edge waiting until the next following Wednesday night. What I found so interesting about the three season that have aired on television is how strong of a bond they have while the cameras are rolling. Of course it's their job to give a good show, but it makes you feel like you're a part of a live family stream. The love, lust, and pain that's in each season is real you can feel every bit of emotion that the actress fill in the scene as if you are a part of the cast. It makes you think twice; dang is this what it's really like in the music industry. How far they will go to keep their family business a legacy is jaw dropping. The fact that they are willing to bend their back weather its benefiting them or the company is crazy. This just comes to shows you how everyone can't be trusted that you think is good for you.

One of the soap operas of the past decade and Taraji P. Henson is amazing as Cookie.