Evil: Season 1
(2019 - 2020)
You might also like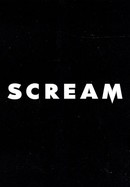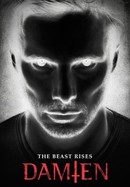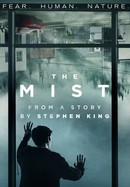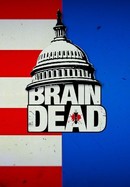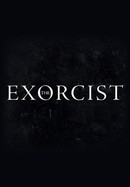 Rate And Review
News & Interviews for Evil: Season 1
Audience Reviews for Evil: Season 1
I usually don't leave reviews. But this show is GOOD. It has substance and not just people jumping at the screen and yelling at you (although there are a few moments lol). It's psychological, religious, non-religious, esoteric, occultist, colluded, spiritual, sadistic, and educational all at the same time. There's nothing even remotely close to this on TV (and if there is point me in that direction).

It's a nice combination between two perspectives, working together to fix something - or at least try to -.

Mysterious, fascinating, complex, each episode will leave you craving for more! All the fans of X-files will find in Evil a great heir.

great writing, fantastic performances and direction, and such a well executed and interesting concept, absolutely a must-watch! starting season 2 as soon as I can

This series is like a mash-up of CSI, The Magicians, and The Exorcist series. The characters are a great ensemble of naivety, debunkery and religery and I like it a lot. Also, I'd prefer if one streaming platform kept it going because trying to buy all the streaming platforms subscriptions is a pain in the butt. But what are you gonna do? Netflix had it, Paramount Plus as season 2.

Hooked from the very first episode! LOVE IT!

It's like Supernatural meets Mythbusters. Very engaging story line and characters. The writing is very well written and is my new binge show.

This show has potential, but it also is not afraid to ridicule the doctrines of the institution whose theology it profits from.

EVIL is a sneaky little devil of a series, especially w/its completely lame title that caused me to ignore it for almost a year. But there's some stuff in here. And show creators aren't afraid to go in any direction consistent w/the genre, whether characters are being skeptical or literal. It's a major network TV show, so it isn't a bloodbath by any means but it uses its supernatural mythology wisely.

Love how the show tries so hard to remind all of us that the world is full of evil. Tries hard but it's not annoying it actually works. A bit nihilistic but doesn't make you uncomfortable because it's also really funny.