Floor Is Lava: Season 1
(2020)
Where to watch
Subscription
You might also like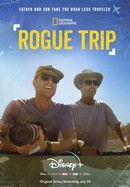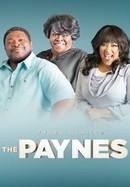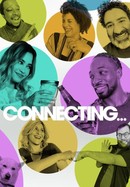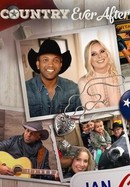 Rate And Review
Floor Is Lava: Season 1 Videos
Floor Is Lava: Season 1 Photos
News & Interviews for Floor Is Lava: Season 1
Audience Reviews for Floor Is Lava: Season 1
It was a pretty good series. If you're into watching people doing obstacle courses. Or what people now days call parkour. I enjoyed watching these episodes. I recommend it to anyone who have nothing to watch. I watched it on Netflix.

Entertaining, enjoyable, and fun!

What next? Celebrity tag?

Only one word needed: Cringe

I didn't get what they're aiming for. The premise is good but the contestants and the commentary are just... cringe.

I had put this on for my young kids and they seemed to enjoy it. The premises is pretty simple, a team of 3 must cross a simple obstacle course in roughly 10 minutes or it becomes slightly more difficult. The first episode is fine. Very campy the actors they used as "contestants" were not funny and seem to be paid to be completely dense. Frankly this show could use a major overhaul if it gets a season 2. Maybe have the contestants be children's since that is the target audience and also make the obstacle courses grow in scope. Most of these courses are about the same level of difficulty, which seems to be abysmally easy. I think the show would have been better if it had 3 consistent teams you follow through each set of obstacle courses, you know give us some recognizable faces who we can root for or at least consistent team colors. Maybe have each course have a set time limit so the teams need to rush to complete the course. Also make the prize something more desirable. 10k is a laughably small amount of money for something like this. After sitting through all the episodes it is fine for really little kids. My 5 year old loved it. But I can't recommend it for anyone else without an overhaul.

It seems pretty clear that this show is intended to be watched by families with young children, or perhaps, as background noise for large parties of adults. For those purposes, it is passable. If you are an adult watching Floor is Lava by yourself, however, it's probably worth evaluating whether you should dedicate your time to other, more productive pursuits.

This show is a nightmare. Everyone who worked on it should be ashamed of themselves. Trying to be Ninja warrior and failing in every single way.

Was tentative to watch but once I was an episode in I was hooked. Give it the chance it deserves

Netflix...83% Really!! You'ze drunk, I sad. Please give me hope!
See Details