Full Frontal With Samantha Bee
(2016 - 2017)
Where to watch
Buy
Buy
Subscription
Buy
You might also like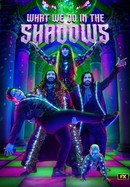 What We Do in the Shadows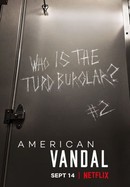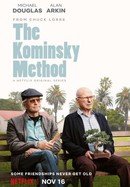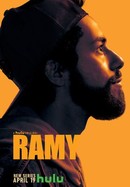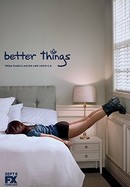 Rate And Review
Full Frontal With Samantha Bee: Season 1 Photos
News & Interviews for Full Frontal With Samantha Bee
Audience Reviews for Full Frontal With Samantha Bee: Season 1
Not funny . Isn´t comedy supposed to be funny ?

Amazing progressive show ignore right wing fascist malding and tears in the user reviews critics are right great show with rational progressive social commentary,funny and amazing roasting of right wing anti-intelectualism. 10/10

It's puzzling that there are people that find humor in this show. She's tries way too hard to mock anything that isn't extremely liberal when it comes to politics. This is truly one of the worst shows on TV right now.

So smug soooo unfunny. Please send her back to Canada, she's a blight on my tv

Wait I can't give a zero star rating?😳

Everytime her commercials come on I cringe and am far from laughter

What a bunch of garbage. There is nothing pleasant about her. She's not funny. Listening to her ranting for 30 minutes makes me wonder what in the world TBS is thinking. TBS used to be a good station and it's writers have made it take. My recommendation: change the channel and don't look back.

She's trying way to hard to be Chelsea Handler and she sucks 😂😂

How disappointing.. Is there a reason you didn't speak of the riots that were actually incited by the President at the border? There's thousands of men, women, and children at the border.. Who are not very happy to be stuck there, and who say they are there angrily because President Biden said he would let them cross the border and give them citizenship on his first day in office.. So do all laws apply to all politicians and and the President? Or do the laws only apply when you agree with them and they benefit your side?

She is seriously the worst thing on tv! How does anyone watch this?! She is awful and obnoxious. Get rid of her!!!
See Details