Getting On: Season 1
(2013)
You might also like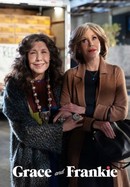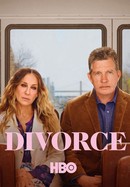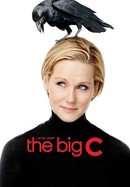 Rate And Review
Getting On: Season 1 Photos
News & Interviews for Getting On: Season 1
Audience Reviews for Getting On: Season 1
Love it. The whole cast is amazing. Laurie Metcalf really shines.

Funny, surprising. Fantastic.

It has a slow start but its sooooo good!

One of the best shows on television. Very funny, poignant, great characters, terrific performances across the board. Too bad that it didn't really catch on with the viewers. Kinda reminds me of other HBO series like The Comeback and Enlightened, brilliant shows that just didn't find much of an audience.

Haven't laughed so hard in a while, Getting On balances humour with thought provoking themes to craft an excellent comedy. I loved every character in their awkward situations, it's a must watch.

One of the unsung heroes of televised comedy these days, HBO's Getting On is quite possibly the least marketable show on television, which is exactly why it's a must-see. Employing actors that are not your standard good-looking wasp types, and setting it's comedy amongst the backdrop of old age and death, the creators of Getting On certainly don't seem too concerned with ratings. It works in spades though, cause the show is just such a funny, somber and telling look at office BS, and it's probably the first American program to resemble the pathos of a Ricky Gervais show (even more than the US Office). Deadpan, droll, and deadly funny!

My favorite show of all of 2013. Simply brilliant.

chuckling uncontrollably. an absolutely hilarious satire of the medical field

The best HBO comedy since Bored to Death. Some fine tuning needed, but hopefully it will make it to season 2 and be on its way. Great ensemble cast. The funniest guest star on this show is up for supporting actress Oscar for Nebraska. She was absolutely fabulouslylaughingly revolting in G.O. and should be up (and win) an Emmy for her role.

Very funny show! Looking forward to the next season!