Gilmore Girls: Season 1
(2000 - 2001)
You might also like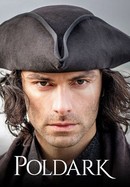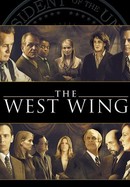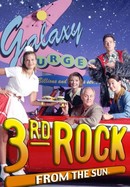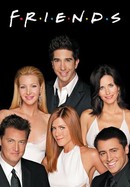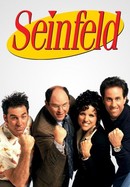 Rate And Review
Gilmore Girls: Season 1 Photos
News & Interviews for Gilmore Girls: Season 1
Audience Reviews for Gilmore Girls: Season 1
Season 1 was the best one

Absolutely love this show! My favourite TV show! The characters are so loveable and I love that I can watch this and feel entertained no matter what mood I'm in. It is definitely a great feel-good show, but it is neither dull nor boring. Definitely would recommend it!

I absolutely love this show! Definitely recommend, its quirky, fun, smart writing. The characters are great. TEAM JESS!

Hands down the best show of all time!!!

Probably the best season but still awful. Awful acting, unlikeable main characters, painful to watch most of the time

'So it's a tv show? It's a lifestyle It's a religion'

My fiancee is addicted to this show. It's so bad that I can't even listen to it in the background. The most Monotone acting of all time.

It's a good thing. It's good. It's good. It's actually really good. Shut up

I think I was supposed to love this more than I do. It's fine. Maybe I waited too long and it's a bit dated now? I'm not sure why it's not catnip for me like for many in the same demographic. Oh well. It's fine, it's good. Plenty more TV to watch.

Love love love this season of Gilmore Girls! Quick-paced, witty, charming, hilarious, and strangely comforting, this is a must see!