Gilmore Girls: Season 4
(2003 - 2004)
You might also like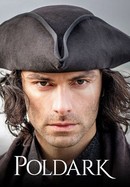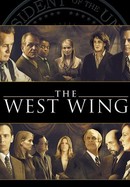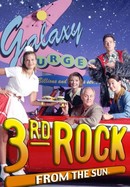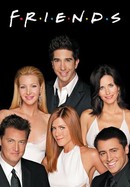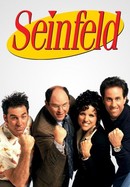 Rate And Review
Gilmore Girls: Season 4 Photos
News & Interviews for Gilmore Girls: Season 4
Audience Reviews for Gilmore Girls: Season 4
It's the nature of a series to have a progression. The first three seasons had goodhearted, kind, intelligent protagonists driven a bit batty by their environment, trying to navigate a world full of, it was possible to believe, at least some possibly-decent people in a similar predicament but not coping quite so well. You could believe there was some love of humanity driving the story, that the offered glimmers of hope might lead somewhere. It's possible to believe the writers think, or rather thought, they're writing comedy. It was easy to suspend any lingering disbelief arising from the exaggerated characters, to think there might be some gentle mockery of Norman Lear's mayyyybe-a-bit-too-precious imitators going on. But I was barely able to finish even three episodes of season four. This is not a comedic view of humanity. It is humanity as a nightmarish, dismal clown car of the self-involved that isn't going to somehow disgorge people capable of recovering what they might have been before surrendering to become just one more in the endless idiot sea of merciless psychodramas

I finally finished the fourth season of Gilmore Girls! This show is one I watched when I was younger and re-watching it as an adult makes me love it even more! It is one of those shows that I continue to love and that continues to be great. I love the characters in this show a little too much and I can watch them do dumb shit for hours! That being said, the stories are starting to get a bit repetitive and I do worry for the future seasons.. But so far this show has been fantastic and a lot of good old fashioned fun!

Still delightful and brilliant

Love this show so much, so addicting!!