Gilmore Girls: Season 7
(2006 - 2007)
You might also like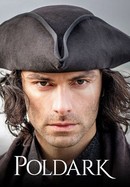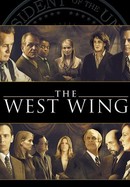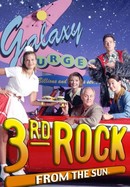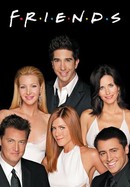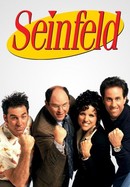 Rate And Review
Gilmore Girls: Season 7 Photos
News & Interviews for Gilmore Girls: Season 7
Audience Reviews for Gilmore Girls: Season 7
I've heard mixed reviews about Season 7 so I wasn't sure what to expect. Turns out that I liked it! It ranks right up there with Season 5 and it's amazing how much the Stars Hollow residents changed in only a Season. Even Emily, whom for most of the series I couldn't stand, was tolerable, and in some cases even likable. I loved the series finale, and I really didn't expect that it would make me cry. It wasn't perfect, but for me, it came pretty close.

Not as strong as the other seasons but it is still a blast.

Twist and turns that are a bit unexpected.

Long live Amy Sherman-Palladino. Shame on WB/CW execs who fired her.

Didn't like the plot still enjoyed the humour

Why do they have to talk so fast?