Godfather of Harlem: Season 2
(2021)
You might also like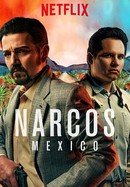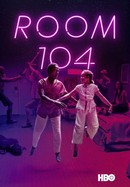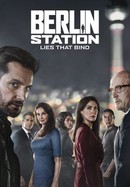 Rate And Review
Godfather of Harlem: Season 2 Videos
Godfather of Harlem: Season 2 Photos
Audience Reviews for Godfather of Harlem: Season 2
This show's an odd duck for me because it intersperses fiction with real life events, partially historic while partially fabricated; The real life Bumpy Johnson hated white people and the Italian mafia hated black people so you have to take this story with a grain of salt, but if you suspend your disbelief and accept this manufactured drama of a black criminal organization working with the Italian mafia then you'll get to enjoy wonderful performances from Forest Whitaker, Vincent D'Onofrio, Nigel Thatch as Malcolm X, and Giancarlo Esposito playing a silver-tongued congressman guiling his way through DC politics, social issues, and representing Harlem.

This show is a march through history .It intertwines the criminal historical and political culture of its time . Forrest is a force in this depiction of Bumpy Johnson

A masterpiece in all aspects. Whitaker, Esposito, D'Onofrio and Nigel Thatch lead a stellar cast through a brilliantly written and filmed tale, which transports the viewer into the kalidescope of chaos, love, despair, and hope that was the US in the 1960's.