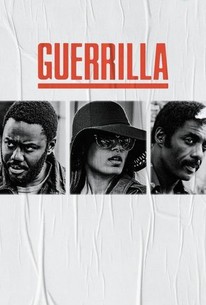 Where to watch
Buy
Buy
Buy
You might also like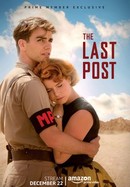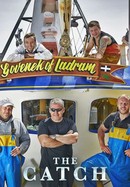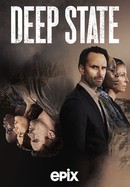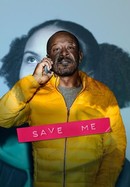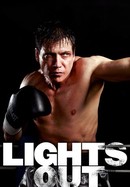 Rate And Review
Guerrilla: Miniseries Photos
Audience Reviews for Guerrilla: Miniseries
Another show to impose divison in this country

Guerrilla is following in the trend of casting a nonblack woman opposite a black male lead. In this instance, 12 years a slave producer Riley overlooked the much more realistic casting of Lupita, who played a raped slave, to cast a virtually unknown and moderately talented East Indian actress Pinto in the leading female role. It is clear that his choice isn't based on historical events even though the setting is within a historical context, the black power movement in the UK; rather it was purely cosmetic reasons as if a black woman is not marketable. Although there is some evidence of East Indian male leaders' involvement in the black power movement, there exists none that demonstrates Indian women at the forefront of the Movement. In contrast, there clearly were a significant number of black women who helped build, lead, and maintain the Movement, and their involvement is documented. RIdley claims that his choice of an East Indian woman was based upon his personal relationship with his Asian lover, who he claims is a fighter. This trend of casting nonblack women in leading roles does a disservice to black actresses. In fact, this appears to be a trend that is exclusively occurring among black male actors, e.g. Will Smith, Idris Elba, Mike Colter, Denzel Wasington, Omari Hardwick, etc. In this instance it is a misrepresentation of history. It would have been fantastic to see Lupita make the transition from a beaten, raped, slave to that of a guerrilla in the armed struggle for liberation of her people, but apparently she didn't meet the cosmetic criteria. I understand and support black women for boycotting it.

Thought provoking, captivating and sincere. I can't remember a single poor performance from episode one through to six. The casting and character depth leave you unable to resist investing in any of the chief protagonists. The uncomfortable tension and constant power shifts between Jas, Dhari and Marcus makes this a must watch. Visually 1970's black London has never been brought to the small screen with such authority, definitely cinematic. John Ridley take a bow sir.

One betters CARLOS in the pol. dept. .
See Details