Rate And Review
Tv Season Info
Hacks explores a dark mentorship that forms between Deborah Vance, a legendary Las Vegas comedian, and an entitled, outcast 25-year-old.
Cast & Crew

Carl Clemons-Hopkins
Marcus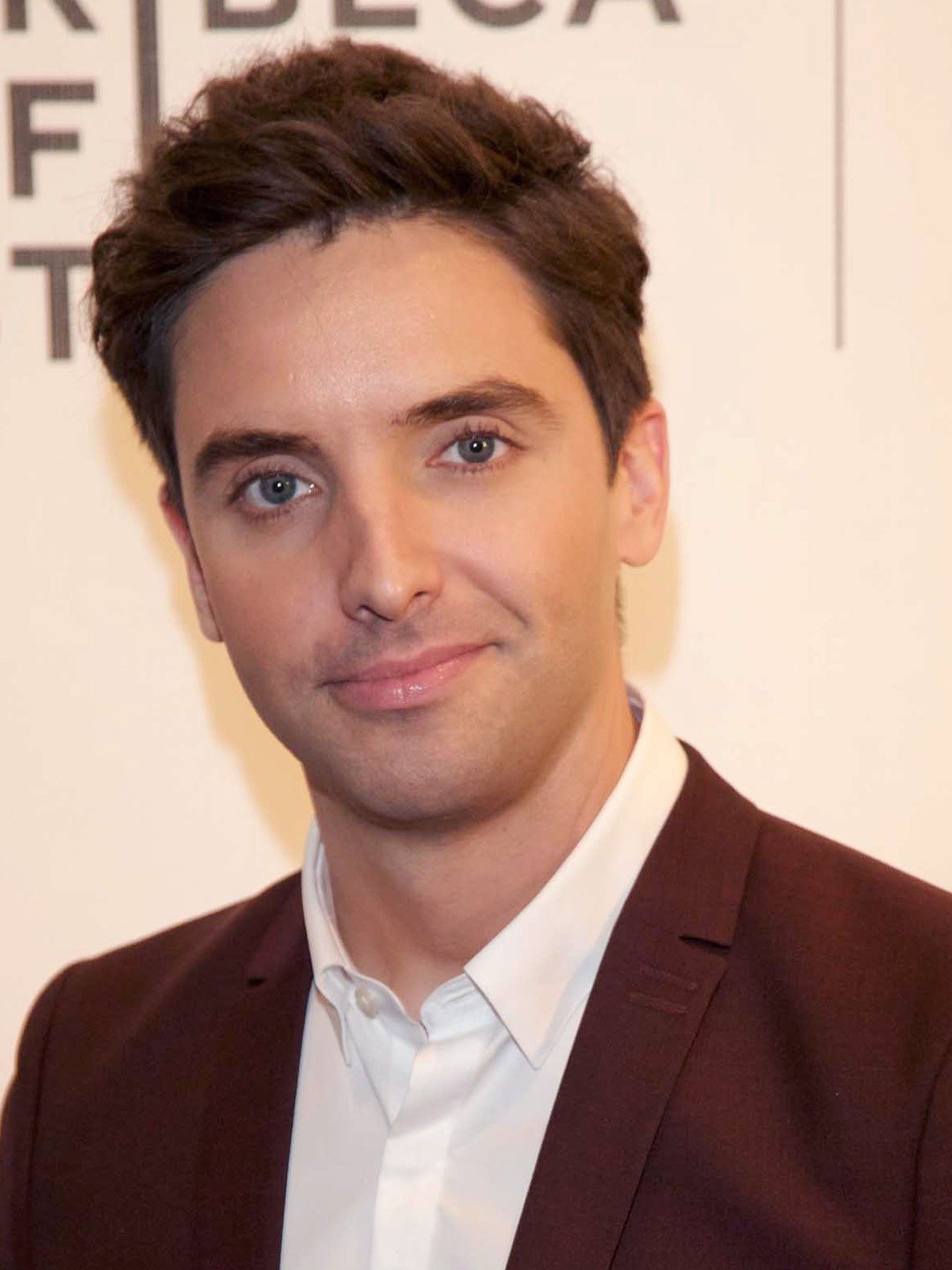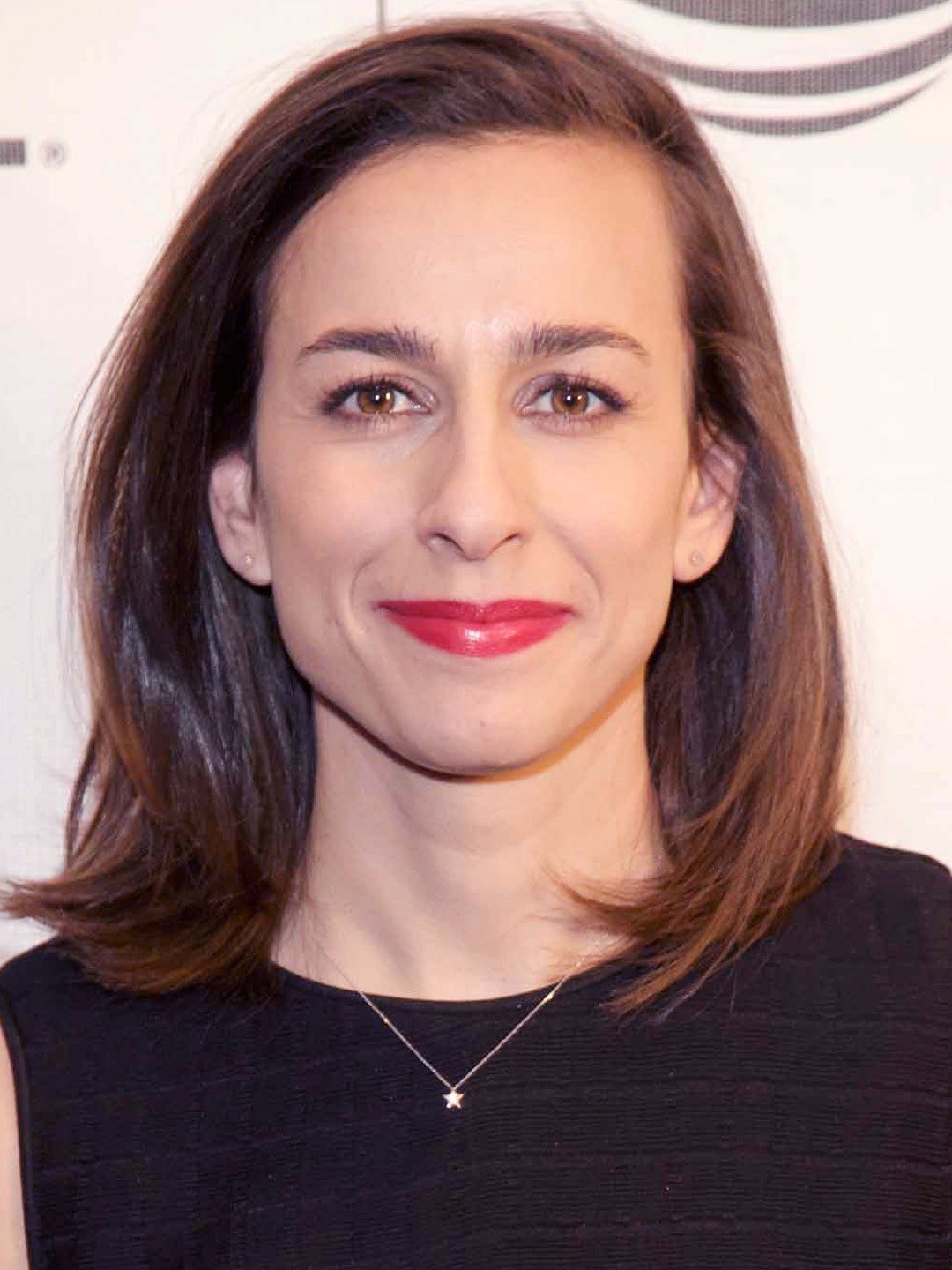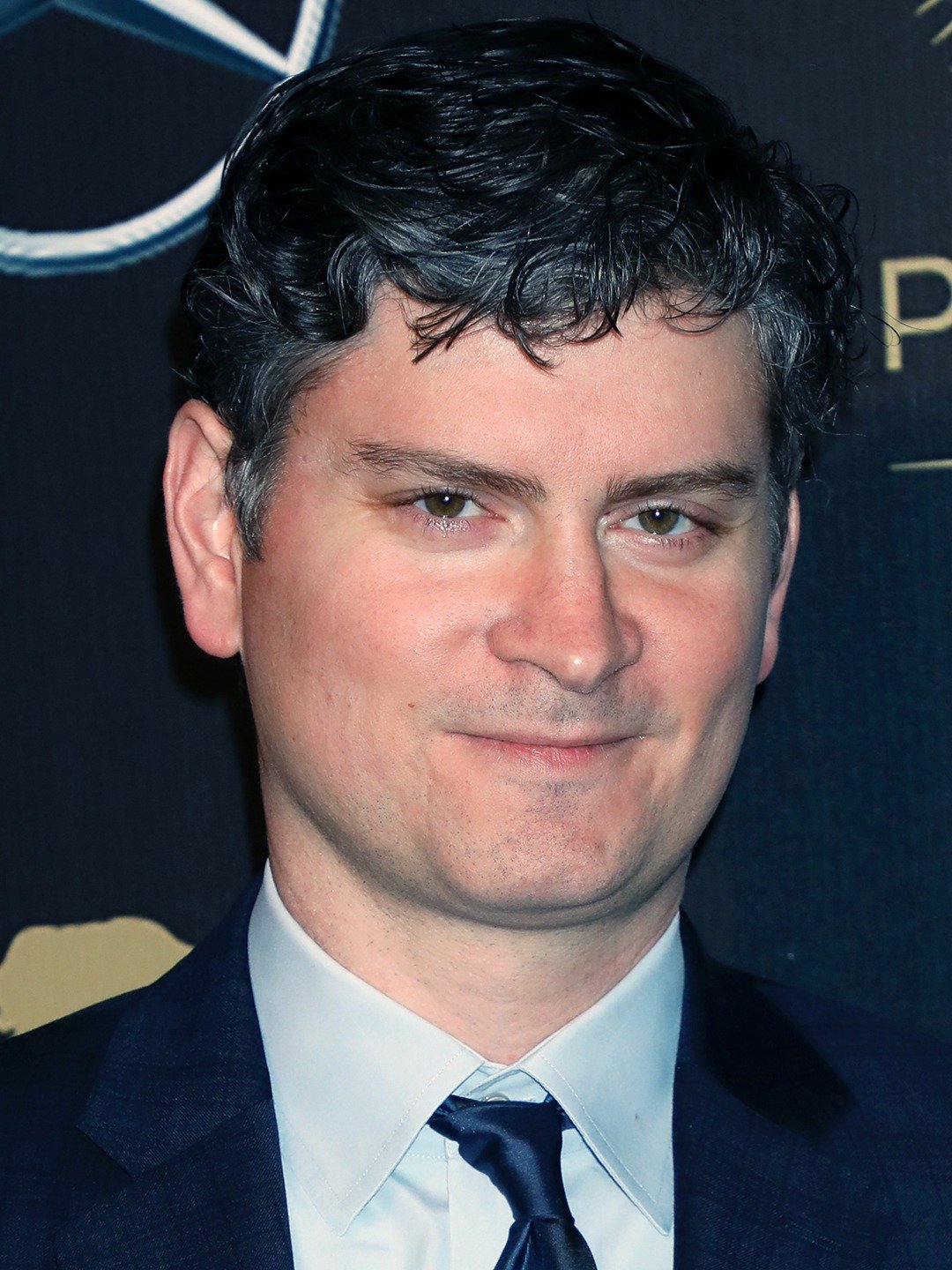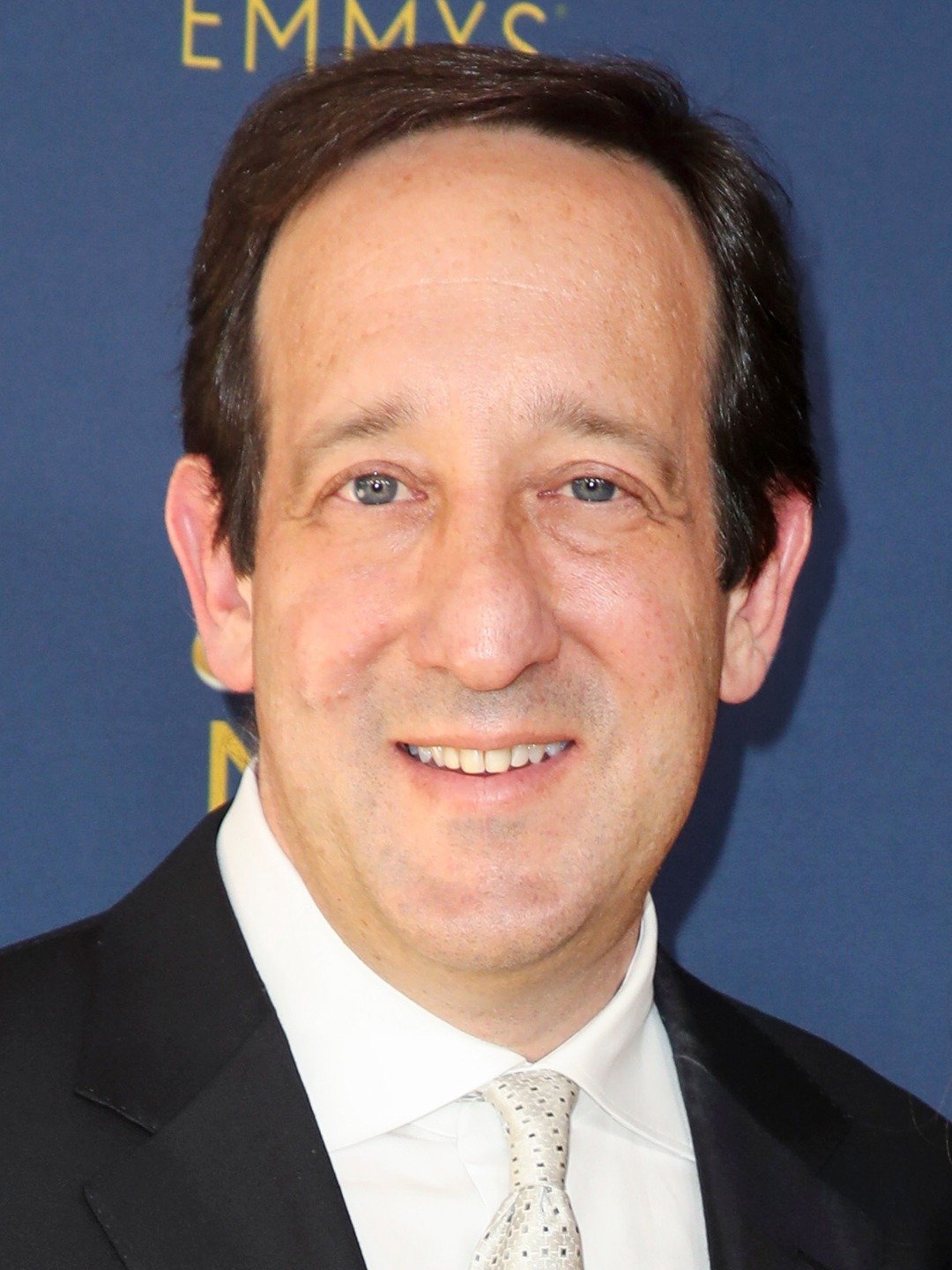 David Miner
Executive Producer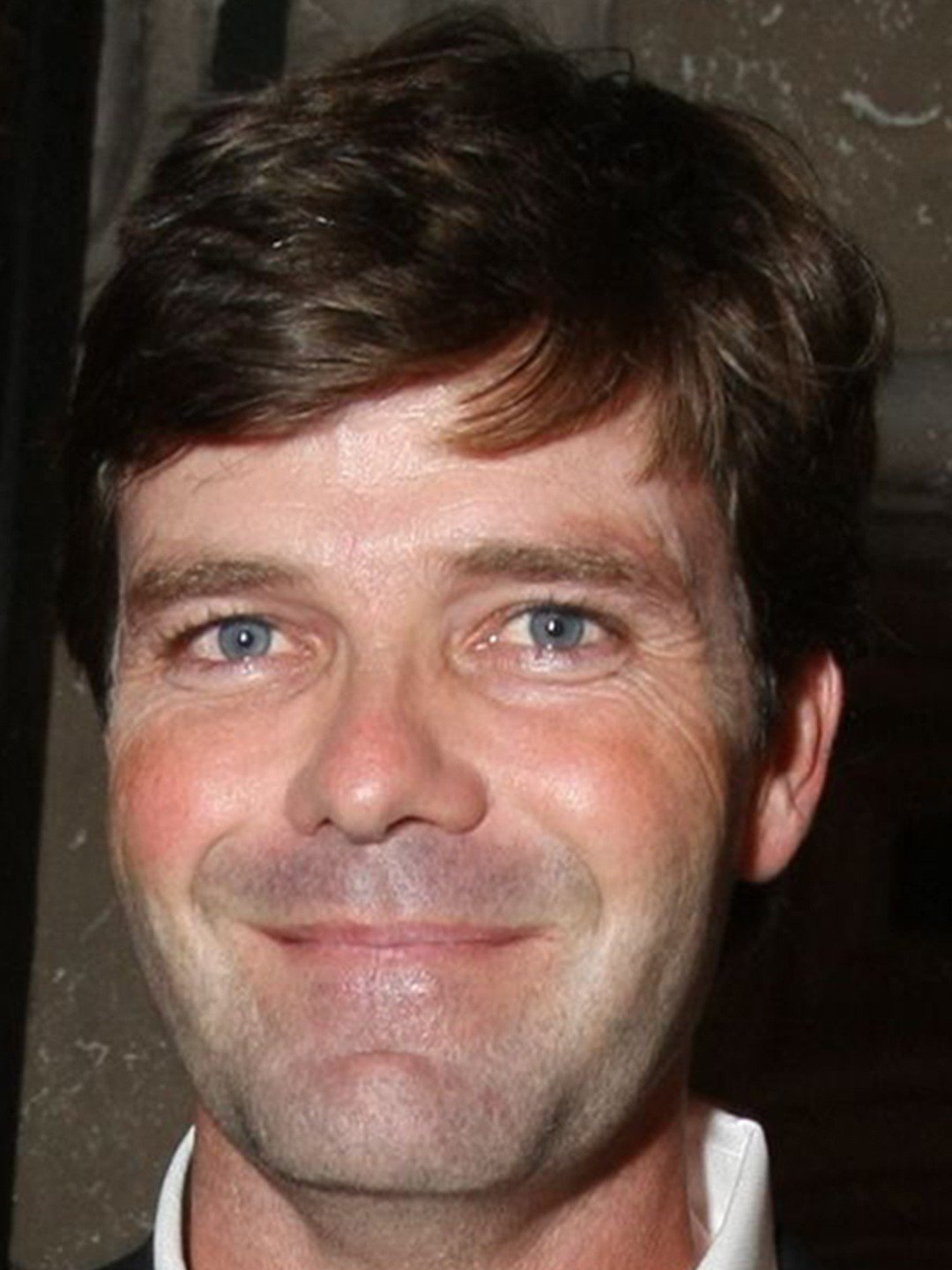 Show all Cast & Crew
News & Interviews for Hacks: Season 1
Audience Reviews for Hacks: Season 1
Truly perfect show - Smart and Einbinder make MAGIC together. One of the best comedies in quite some time - must watch!

Super entertaining and well made. Entourage meets Silicon Valley meets Maisel.

I just finished binge watching Season 1 and I'm wanting more. Jean Smart delivers a fabulous performance from start to finish. She is so darn good in this show. Hannah Einbinder is great too. The show draws you in. I was only going to watch 5 or 10 mins just to check it out and next thing I know it's 6 am and I finished the last episode. I liked it so much that I felt the need to write my thoughts on it instead of going to bed already. So I recommend it. Did I say Jean Smart is fabulous.

Hacks is well-written and executed, but, that being said, I wouldn't see it succeeding in another year that wasn't impacted by a worldwide pandemic and a dearth of new entertainment options. It's the kind of show that high-brow critics will gush over, but everyday TV-watchers might not keep in the Nielsen Top 10...or even a Top 50 for that matter. It's the kind of amusing show you might expect to find on PBS or the BBC. Still, there's something fresh and appealing about it. The late Jerry Lewis once put forth that females just simply can't be as funny as males. Soooo wrong. Jean Smart is funny and so is Hannah Einbinder. They're as funny as any male star could be in similar roles. I'm a male and I like seeing women finally getting their due when it comes to stories like this...ones where you see frank discussions of humor, tragedy, joy, sadness and even the occasional penis or vagina joke...as told from a female perspective. I binge-watched Hacks on a Sunday afternoon and when it was over, I was looking forward to a Season 2. It's not the greatest show I've ever seen, but it's far from the worst. It's enjoyable, it's funny, and it has interesting people in it. The downsides of the show are some of the casting may not have been the best and some of the episodes get a little too "chatty" for my liking. It causes them to move slower than I'd like. One of the biggest casting mistakes they made was with the actress who plays Jean Smart's daughter. She's adequate, but another actress could have been much better. Her character reminds me of Jane Fonda's daughter as played by actress, June Dianne Raphael. Chris McDonald as the Vegas hotelier and not-quite-past-his-prime lothario was a wonderful casting decision. Same with the actress they got to play the Mayor of Las Vegas. (Wasn't that Wayne Newton's job?) Hacks, Season 1, is a good launching pad worth your time. Hoping Season 2 will do even better and earn that extra "star" this season's missing.

Jean Smart is a f***ing revelation! Well, to me anyways. Hilariously witty show.

Different. Great characters and superb acting

Liked it until E8. Did a whole new set of writers take over? The plot made no sense. Why didn't she just buy the Club.

Absolutely brilliant in everyway.

Hilarious!! Writing is fantastic. Role of a lifetime for Jean Smart. Her droll humor dripping in cynicism and downright scorn is a delight.

When a show makes you laugh and cry, you know it's good. Watch the whole thing and prepare yourself for the last ep, jesus.