Hart of Dixie: Season 4
(2014 - 2015)
You might also like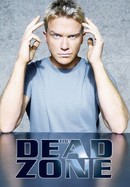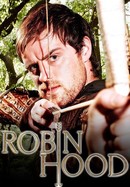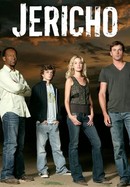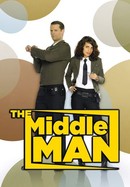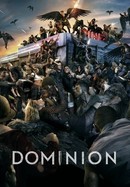 Rate And Review
Hart of Dixie: Season 4 Photos
Audience Reviews for Hart of Dixie: Season 4
Season four has pretty much everything that is good in Hart of Dixie. It amplifies the whole series. It gives much more value even to the more boring bits of the previous seasons. Pretty much all bigger storylines get closed up and every character ends up where they belong. The whole season, the first nine episodes of it, is already a phenomenal series finale yet the final episode still manages to surpass it all and ends up being the best episode of the series. It is easily the best series finale I've ever seen. It gives you memories from the past seasons which is something that many shows forget to do and should do, not just at the end but also along the way. The final season is just so good that after you recover after it ends, you will just want to watch the whole series again, including all the boring parts most of which are an importan part of a whole. Five stars is not enough for season four. It is more like a seven or something. While it is an astonishing ending and closes everything up so very well, it also manages to leave everything in a place from where a revival could continue very easily (which is something most of the main cast and showrunners seem to want even after many years).

A satisfying end, if you care anymore.

A little "Hallmarky" with the "finally" getting together of the main characters. He wants her, she doesn't want him, she changes him, he moved on, etc. I could have used a little more time watching the character grow and "stay" together some more. Felt a little rushed with the ending episodes, but definitely missed it when it was over.

I would do anything for a season 5, sadly I only discovered this show on netflix. Total girl show, binged for months..

Can't believe this show came to an end. Love the zoey and wade chemistry

Great, sweet, simple show. I love everything about it! Absolutely adorable.