Haters Back Off: Season 2
(2017)
You might also like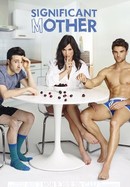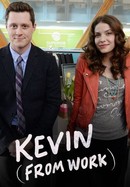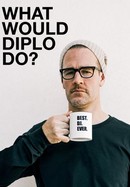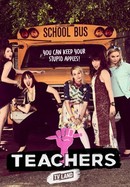 Rate And Review
Haters Back Off: Season 2 Photos
News & Interviews for Haters Back Off: Season 2
There are no critic reviews yet for Haters Back Off: Season 2. Keep checking Rotten Tomatoes for updates!
Audience Reviews for Haters Back Off: Season 2
Better , Good? Yes. Funny? Yes! Is it a rewatch? Only if you loved the series

Colleen and the whole cast did a great job!

Its funny,original,I would recommend it.

Luv it:) A lil better than season 1 i think.

This show is at times hilarious and at others, surprisingly heartwarming. It's family friendly, although laced with lots of double entendres the way that Kimmy Schmidt is. Turn your brain off, romping good time.

I enjoyed this quirky sitcom in season 1, but I loved season 2, which contains many hilarious and sweet surprises, especially one you get past the exposition of episodes 1 and 2.

AMAZING!! Can't wait for season 3!! <3

Has much more depth than Season 1. We see a lot of character development, some humility, and a lot of behavior from Miranda that is so embarrassing it hurts. The vibe is different from Season 1 but I think that is a good thing. I felt a lot more, thought a lot more, and was a lot more engaged with this Season than Season 1 Ballinger and Co. Did an excellent job.

This comedy is not for everyone but I enjoyed it very much. Its quirky and fun but shines light on real life issues. I think Colleen Ballinger is brilliant and I am hoping for a season 3!

This season was done so well. Although there are some hangups and the weighty situations aren't fully solved (most likely due to the possibility of a third season) this season really packs a punch. The characters are becoming more rounded and fleshed out and Miranda is becoming more self aware and smarter as she deals with these short comings. You really root for her despite her horrible behavior. But I'm just so amazed at how they've strung along this whole story based off of her YouTube videos.