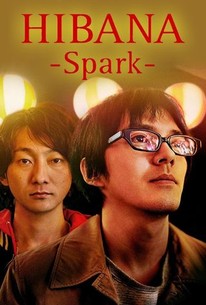 Where to watch
Subscription
You might also like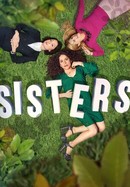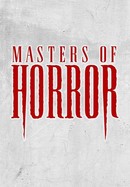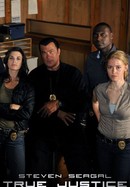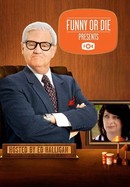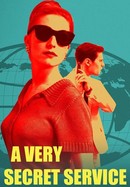 Rate And Review
Hibana: Spark: Season 1 Photos
Audience Reviews for Hibana: Spark: Season 1
Exquisitely cinematic. A lot of character development, bringing wells of emotion that I did not expect, from characters I did not expect. A touching, nuanced take on these young men in a unique industry. Makes you fall in love with Japan.

A moving story that delves into the nature of the entertainment industry and humanity itself. Effortlessly touching and frequently hilarious, and insightful look into art and relationships.

Even with its rough edges, Hibana shines with the power of its two leads. Kento Hayashi (High & Low: The Movie, Arakawa Under The Bridge) is absolutely captivating as the angst-riiden but determined Tokunaga. When he's not performing, he says little, but you can always see the wheels turning behind his eyes. Hayashi subtly plays double meanings in his lines, without telegraphing his intent or overplaying dramatic moments. His few unreserved outbursts are earned and truly effective. Kazuki Namioka (Why Don't You play in Hell?, 13 Assassins) is magnetic throughout. From his first moments on screen to the challenging final scene, his energy is inescapable, and he smartly know when to keep it below the surface. He forms Kamiya into a loveable puppy dog: once you adopt him, you're going to love him no matter how many times he shits on the rug. There are countless opportunities in the story for a character like this to go over the top, but Namioka nails the bullseye on one tricky moment after another. Full review on Drama-MAX

You don't have to know a lot about Japanese stand-up comedy to watch this. It's a really good story. Largely dialogue-based, the show is slow going but worth sticking with. It explores failure, loneliness and something you can't really describe in words. Great show.

Fantastic series as long as you give it a few episodes.

I loved it this is my first actual Japanese show I have ever watched and I loved it so much I watch the whole first season in a row

The worst drama i ever seen, it's pitty. The picture is great, the shaky cam is anoying. And the story is really anoying too.
See Details