Howards End on Masterpiece
(2017)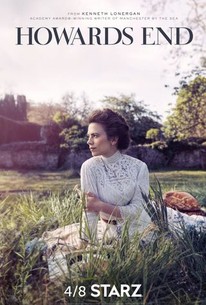 You might also like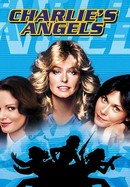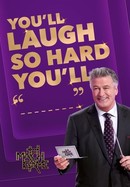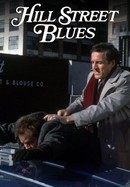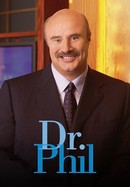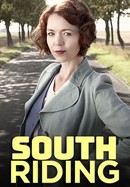 Rate And Review
Howards End on Masterpiece: Miniseries Photos
Audience Reviews for Howards End on Masterpiece: Miniseries
Excellent cast, script, pacing

Unfocused. Tiresome. Feels like a bunch of teenagers putting on a play in someone's basement, trying to pretend to be "grown-ups living long ago" but lacking all understanding of the times, social class in Britain, the actual characters, etc. As usual--in the 2020s--the sets, scenery, cinematography, and costumes are fantastic and expensive but all substance is missing. When I heard it was coming I could not have imagined not watching Howard's End, but it's a tedious waste of time.

I enjoyed the series more than the Hopkins/Thompson movie. The characters were well developed and I ended the series with a strong opinion about each of them.

Beautiful to look at, a struggle to watch! Cinematography, sets, and costumes are gorgeous. In their effort to, I'm assuming, be politically correct, there are several historical faux pas. These inaccuracies are quite noticeable and ruin any authenticity. Most of the actors do well despite the poorly written script and direction. I found it frustrating how the characters, especially the women, talk very fast and talk over each other making it difficult to make out the dialogue. And most of the characters are ill-mannered and unlikable with very little chemistry. Although I never read the book, the story itself seems a bit silly. English people in that period talk so strangely and so formal to even their family members and never seem to clearly say what they actually mean, with a lot of "reading between the lines," but it was especially so in this film which made it harder to understand the feelings and intentions of the characters. It's all so pretentious. These sisters start out as devoted, confident, intelligent, and fiercely independent women but, as the story goes along they make many poor decisions that don't seem to fit their nature. I normally love period pieces but this one was a bit annoying and it was difficult to fully invest in these characters, In My Humble Opinion! july2020

I love everything with Mathew Macfadyen in it. He is an amazing actor.

Believe I watched in movie theater, early '80's

The acting is excellent and the plot moved along quickly.

This Howard's End was enjoyable. However, I have to wonder why money was spent on creating Howard's End when the last one with Emma Thompson and Anthony Hopkins was so brilliant. There are are so many other good books that can be turned into series. What is with all the remakes - Howard's End, Little Women?

So lovely. I truly enjoyed watching this

Very enjoyable story. It's a great little series to watch on a cold rainy day on your couch. Hayley Atwell gives an outstanding performance, as always.
See Details