You might also like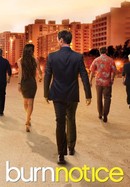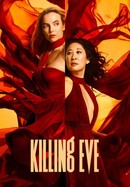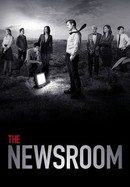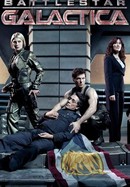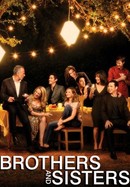 Rate And Review
News & Interviews for Humans: Season 1
Audience Reviews for Humans: Season 1
Season 3 thankfully ended what started as an intriguing take on Westworld that hooked me with William Hurt and Neil Maskell. It was falling apart toward the end of Season 1 and by Season 3 it was a standard network fare, with embarrassingly poor character motivations and even more embarrassingly predictable virtue-signaling.

Absolutely fantastic, great plot and storyline, lovely characters and great 'synth' acting . Can not get enough of it! Recommend it to anyone.

Everything in it is written quite well except the computer stuff (where one or another of the participants is shown reviewing fast moving memory dumps on their laptop) which is just so wrong as to be almost unwatchable. This is a shame as computing and technology is so fundamental to the plotting.

Starts slow, but then opens up quite interesting questions about humanity. Also, an interesting mix of teenage / child struggles, growing up, family matters, and later, identity. Each character is really rich and interestingly thought through.

The premise isn't exactly new but raises explores some interesting "what if" questions with a great cast and astonishing performances, especially from Gemma Chan.

Just enough truth to make it truly disturbing - and thoroughly entertaining. Gemma Chan nails it as the synth Mia.

The premise is absolutely awesome. The exicution felt like when my dad went through a divorce and desperately tried ro be "hip" again. I was really looking forward to this, but you psychiatric specialist looks like a koala, when he doesn't have to. Credibility. I look like shit, but I'm not aiming to convince people of something.

Its binge worthy. I actually didnt know they made more seasons till i looked it up. So im very excited to watch 2 and 3.

Incredibly well done, thought provoking, satirical, and intense! 'Humans' is engaging from a deep philosophical perspective, with characters created with careful attention who are able to really pull at the heartstrings. This is a rare TV show where each season gets better and better. Can't wait for more!