Intruders: Season 1
(2014)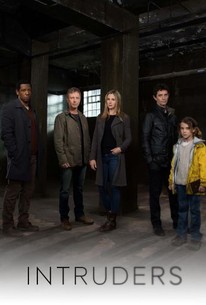 You might also like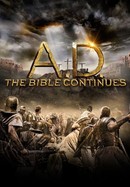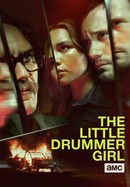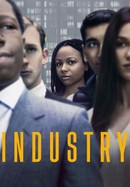 Rate And Review
Intruders: Season 1 Photos
News & Interviews for Intruders: Season 1
Audience Reviews for Intruders: Season 1
Interesting. I wish that it had been picked up for at least one more season. It was something different from the usual television shows.

Selective re-incarnation. Triggered within unwitting, normal life Humans. I LOVED it!! Taut.

Although it stumbles at times, and it leans very heavily on one very young actress (the amazing Millie Brown), it spins out a mystery I wanted to see more of. I'm disappointed the Beeb didn't give it a second season.

Super-creepy and very tense.

Despite some of the rather lame (and dare I say misguided) reviews posted on here, I found Intruders to be engaging throughout and very much looking forward to Season 2.

Really enjoyed this series. Quirky and well acted. Not the type of series where you can skip an episode as its story line is complex with deep dialogue so would understand why those who prefer special effects and fast car chases may not like it. Give it at least three episodes before passing judgment, you wont regret it,

What this series forgot was that with a smaller amount of episodes comes less to time to spin the mystery, delay and you leave parts of the mystery unexplained and in these days of cutthroat TV for programs like this that can spell the death knell. Laden with potential and a couple of strong performances, James Frain is as enigmatic as usual and Millie Brown is a revelation, I quite liked season one but it needs a season 2, let's just hope there is one.

If you don't want everything tied up nicely with a bow, this is the show for you. Very evocative and multilayered. A metaphysical thriller that makes you think. Novel concept, I know....

I think it is a brilliant show. Much better then the reality crap most are playing now. It takes time to understand it and get into the plot, then you are hooked! If you want instant gratification, look elsewhere. If you want intelligent and mysterious entertainment you will enjoy it.

A show with no sense of purpose or direction.