Where to watch
Buy from $1.99
Subscription
Buy from $1.99
Buy from $1.99
You might also like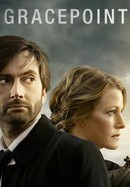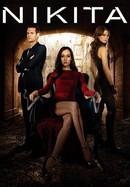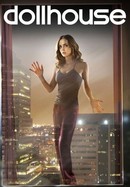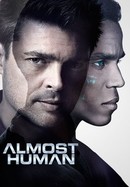 Rate And Review
News & Interviews for iZombie: Season 1
Audience Reviews for iZombie: Season 1
Gostei da premissa que abrange outro território do tema zumbi . Porém, isso não foi o bastante pra me prender na série . E têm alguns motivos pra isso ter acontecido, exemplo: Visões convenientes que o roteiro usa pra fazer a trama prosseguir , policial burro que acredita em tudo que a mina fala ( até que um policial treinado erra um tiro a queima-roupa ) , etc, etc . Enfim , não é a pior coisa que eu já vi , porém não é a melhor .

Hilarius and fun Zombie is a great series with fine actors at the helm, thus my *5* star rating!!!!!

So much fun, the cast is great, the show wholesome and the comedy super funny!

really nice show. it's one of these that make you love (almost) every single character and it overall has a really sweet vibe to it. it's of course a bit dumb and cheesy because it's more oriented towards young people, but it's sincerely funny and sad at times, without trying too much to be either of these. it's also full of nice references to pop culture, it's really good at making us feel weirdly nostalgic even though it's taking place in our times and i definitely recommend this show to everyone.

In general i burned out on Zombie movies about 1980 or so but this show has/had a new, different & witty take that made it a must watch for me.

Best Zombie Series! hoping there's more season!

I really enjoyed this fresh take on an old genre!! Would recommend 10/10, wheather you are a Zombie lover, or just want to watch a good series, I think this show will satisfy!!

Original and hilarious! Love it

The premise is clever, the lead is a cutie pie, but the social commentary made me cringe. "being girly" is talking about boys. Or the unrealistic takes on female sexuality suggesting that it's a mirror of hetero male sexuality. There were times I whispered...."Stooooooop".

It's cast is strong and the star is hilarious and award worthy. The clever set up leads to a great show.