Jeffrey Epstein: Filthy Rich
(2020)
Where to watch
Subscription
You might also like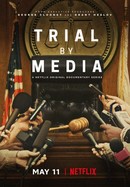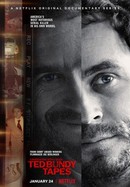 Conversations With a Killer: The Ted Bundy Tapes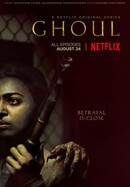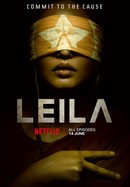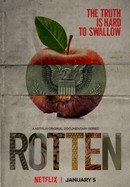 Rate And Review
Jeffrey Epstein: Filthy Rich: Season 1 Videos
Jeffrey Epstein: Filthy Rich: Season 1 Photos
Audience Reviews for Jeffrey Epstein: Filthy Rich: Season 1
A powerful series with narratives of young women that are hard to listen and imagine. A documentary that should be watched although directorially it is not a very good product.

It's a serviceable documentary, at its best chilling, moving and surprising, giving voice to victims as it should be. However, most of the time it feels rather restricted narratively and directorially and doesn't get to the deeper questions.

Powerful, insightful and an incredibly interesting unique case. It does a good job showing how it went down and survivor impact

This show about Epstein goes really in depth about his horrible crimes, which is really interesting. Not great, but pretty good.

This was definitely a strong piece about a sick sick sick person and his sick helpers, and the people they hurt.

It was ok as far as documentaries. They could have dug deeper. So many questions remain.

This documentary series gives a good and extensive overview about Epstein, his cronies and the crimes committed , but not much more insight than one could have arrived at by regularly watching the case in the news.

Disappointing - lop sided, disjointed and too editorialised. It did not seem interested in finding out the truth. Could have been half as long and we'd have known exactly the same. It seemed padded out.

Almost too sickening to watch.

Filthy Rich is uncomfortable, enraging, blunt, and cruel, but that's the point.
See Details