Knightfall: Season 1
(2017 - 2018)
Where to watch
Buy from $1.99
Subscription
Buy from $1.99
Buy from $1.99
You might also like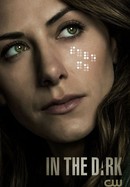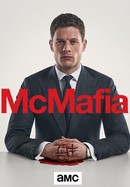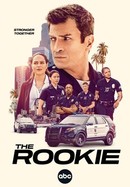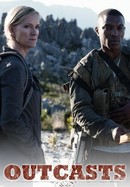 Rate And Review
Knightfall: Season 1 Photos
News & Interviews for Knightfall: Season 1
Audience Reviews for Knightfall: Season 1
Desconozco que tan precisa puede ser en cuanto a hechos históricos pero es entretenida y sabe mantener una buena relación acción-drama como para mantener al espectador enganchado, salvo el ultimo capitulo que se excedieron en el drama.

Wow, just where to begin. From the spectacular setting to the level of design the show has brought to me. The storytelling and how they ended it on a soft note in comparison to season 3 being cancelled. Without spoiling anything in mind, they still left so much more room for things to happen. The entirety of this show actually made me want to go make a rotten tomatoes account. Write the same review on this show twice, once for each season and watch it again! I could not go on about how much this is a must watch series.

Good series so far (S1), lots of drama, fights/romance, direction changes, probably close to things that occurred in the period. Hope the series can maintain the momentum.

A parody of the history, can't believe they permit such a false and far from the real story, to be made in a serie. This misinformed people about history of Phillipe IV Le Bel king of France. If you want the real story, which is a masterpiece, read the book written by Maurice Druon, Les Rois Maudits.

Pretty good show. Good setting and interesting atmosphere.

shitty and corny acting , historically not accurate should not be listed under history, the actors just seem fake and forced

This is an awesome show, with a great story, great acting, great staff. Needs to be kept going.

By far the best thing about KNIGHTFALL is the steps the aristocracy and leadership take to avoid all-out war. Epic medieval and fantasy wars are fun sometimes, but this show is about people striving to maintain power and avoid all those heavy casualties. Do they really have the lives of the people in mind? This isn't an epic of excellent sword choreography, but it has some interesting power shifts and looks closely at what is the true value of religious artifacts.

muito bom gostei muito da historia

Weak and very boring. Don't recomend !