The Last Man on Earth: Season 4
(2017 - 2018)
You might also like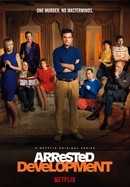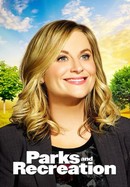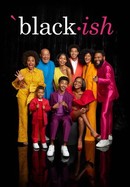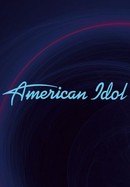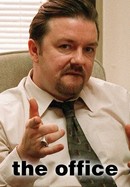 Rate And Review
The Last Man on Earth: Season 4 Photos
News & Interviews for The Last Man on Earth: Season 4
Audience Reviews for The Last Man on Earth: Season 4
I absolutely love this show! There will be a void in my life now that it is over.

There is never an end to the worst.

So Fun and Fresh loved every second! Should be another season made!!!

This show is hard to give a simple review score to. I gave it a 3/5 when watching it on Hulu and a 2/5 when watching on live TV Hulu gets an extra point since it let me easily skip past parts where the main character was talking. His character is intended to be annoying to all of the other characters but man they really go overboard. He wins the award for the least likeable main character ever. His ideas are stupid, his dialog is stupid, his motivations are stupid. He just sucks and is 100% worthless to the characters and to the audience. This is made even worse by the fact that he lives in some "cartman from south park" like bubble where he gets away with everything and for some reason people still listen to his stupid self. This is where the pros of the show come in. Everyone else is wonderful. The other characters are well acted and enjoyable even though each of them is flawed in their own way. Pretty much any interaction that doesn't include the main character is great and if he didn't exist or died in season 1 when he should have the would easily be a 4 star or higher and would have probably got more than 4 season. In closing thanks for an interesting show that you can easily finish over a weekend with skipping over the main character. You had an interesting premise especially given the last year but ultimately the experience was killed by one extremely poor character

I want more! This show need a final season to wrap things up.

F**k you for cancelling. I loved this show. Bring it back and finish what you started. It's not always about the profits your network should bring in.

Great show! I'd have loved to have seen where they were taking it next. There was a lot more life left in this one...

It was really interesting!

My favorite show tv had, was so excited to see how the cliff hanger ended dthsn fox went and cancelled it. I HOPE someone brings this show back!!! I have al seasons on dvd and now I'm just waiting for the end of this cliff hanger!!