Law & Order: Special Victims Unit: Season 21
(2019)
You might also like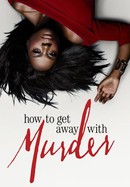 How to Get Away With Murder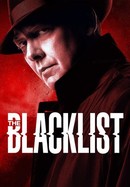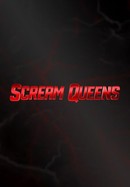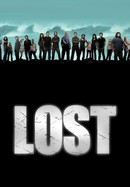 Rate And Review
Law & Order: Special Victims Unit: Season 21 Photos
News & Interviews for Law & Order: Special Victims Unit: Season 21
Audience Reviews for Law & Order: Special Victims Unit: Season 21
the season was amazing! Very nice plots

Absolutely fantastic. After the rather sleepy Season 20, SVU came out with STYLE in Season 21. The most engaging, outraging season since I can't remember when. SVU has never really been 'bad', but this season really hit it's stride.

where is my money you satanic people?? i would like to know. rollins is a fash 4L

Love this show great to binge watch

has and always will be one of my favourite shows! Really hope it continues for many years to come!

Love this season!!! dont know why people are bashing on it honestly? Ive watched this show for years and think its as brilliant as it ever was x

spoilers for new ADA: love this season so far and especially with what the latest episode (11) was about! Also carisi as the new ADA is my absolute favourite since Barba and i very much hope peter scanavino and kelli giddish arent going anywhere because i love them. Mariska is killing it as always and of course so is Ice T

It always about Mariska. Story lines are to far fetched. Law & Order & Law & Order Criminal Intent were the best. More realistic unlike The Mariska soap opera.

Svu is not the same without peter stone

Absolutely loving the modern progression through the series. Don't get me wrong, I love the original seasons (classics) - but it's so awesome to finally see more variety of issues that they deal with, in terms of recent societal norms being acknowledged. There no longer is the typical "pattern" or what felt like "outline" to episodes, rather different perspectives each episode. Still loving it, after all these years!