Lost in Space: Season 2
(2019)
Rate And Review
Lost in Space: Season 2 Videos
Tv Season Info
There's more danger -- and adventure -- ahead for the Robinson family! With the Jupiter 2 stranded on a mysterious ocean planet without their beloved Robot, the Robinsons must work together, alongside the mischievous and manipulative Dr. Smith and the always charming Don West, to make it back to the Resolute and reunite with the other colonists. But they quickly find all is not as it seems. A series of incredible new threats and unexpected discoveries emerge as they look for the key to finding Robot and safe passage to Alpha Centauri. They will stop at nothing to keep their family safe... survival is a Robinson specialty after all.
Cast & Crew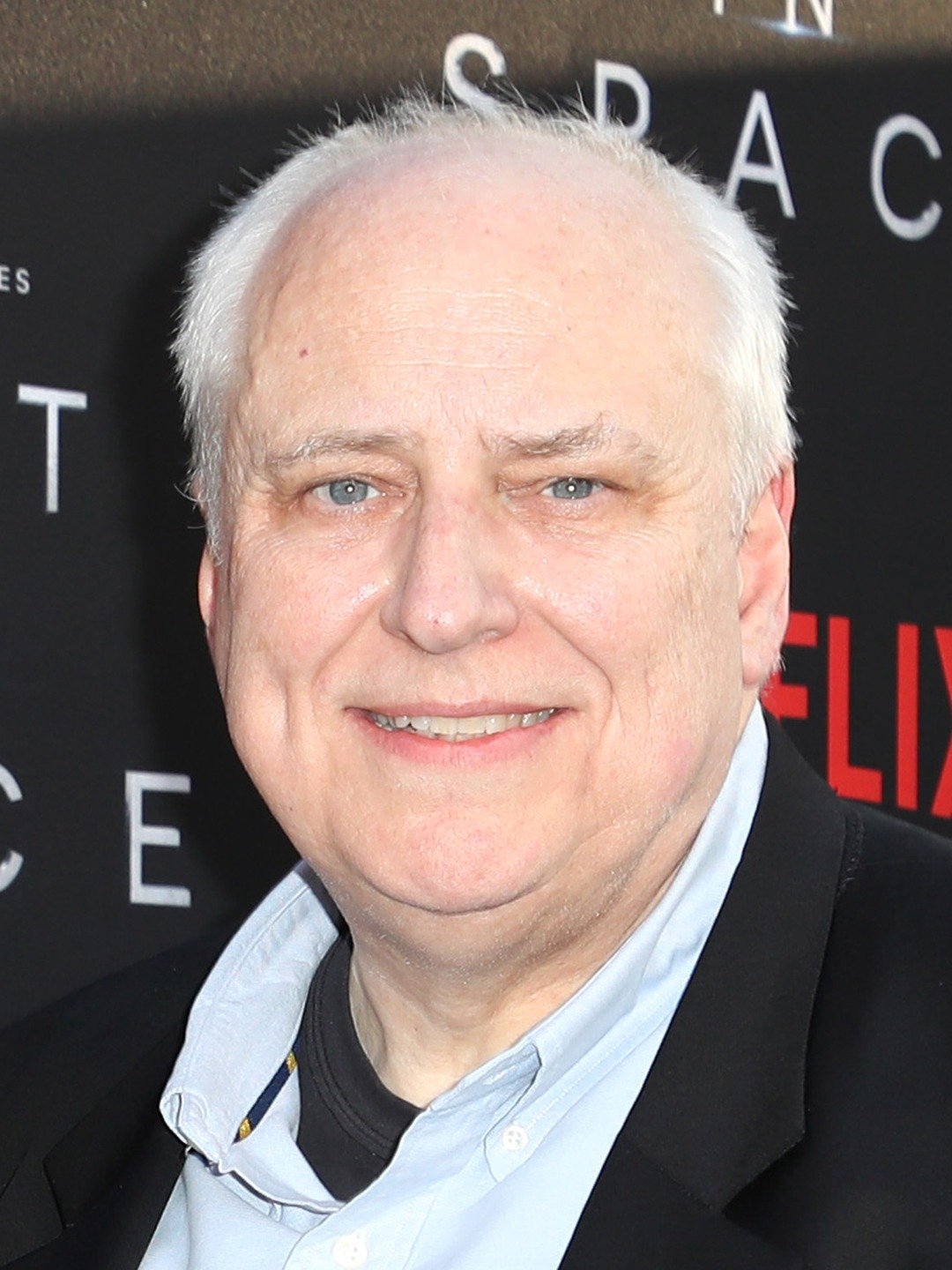 Kevin Burns
Executive Producer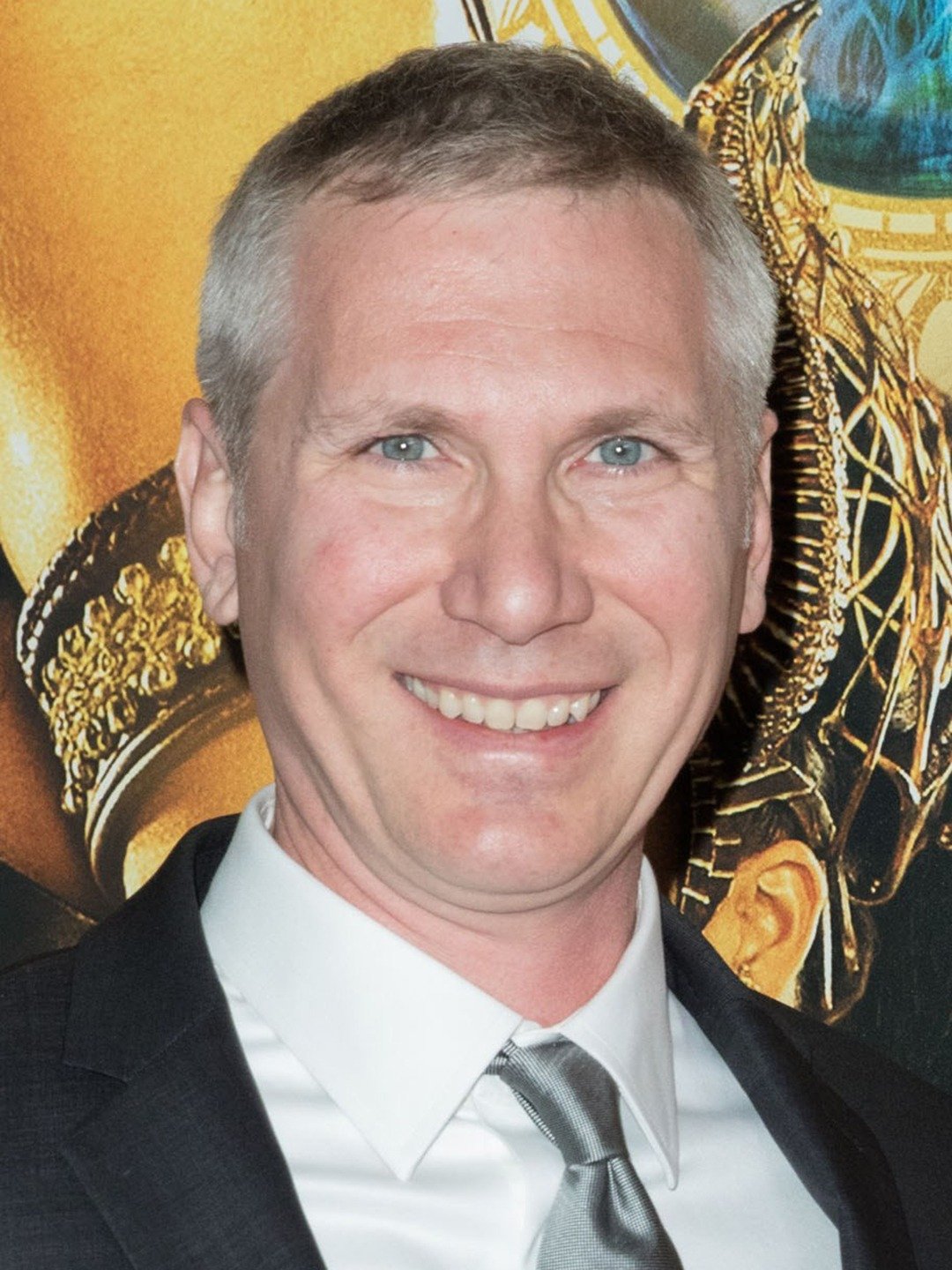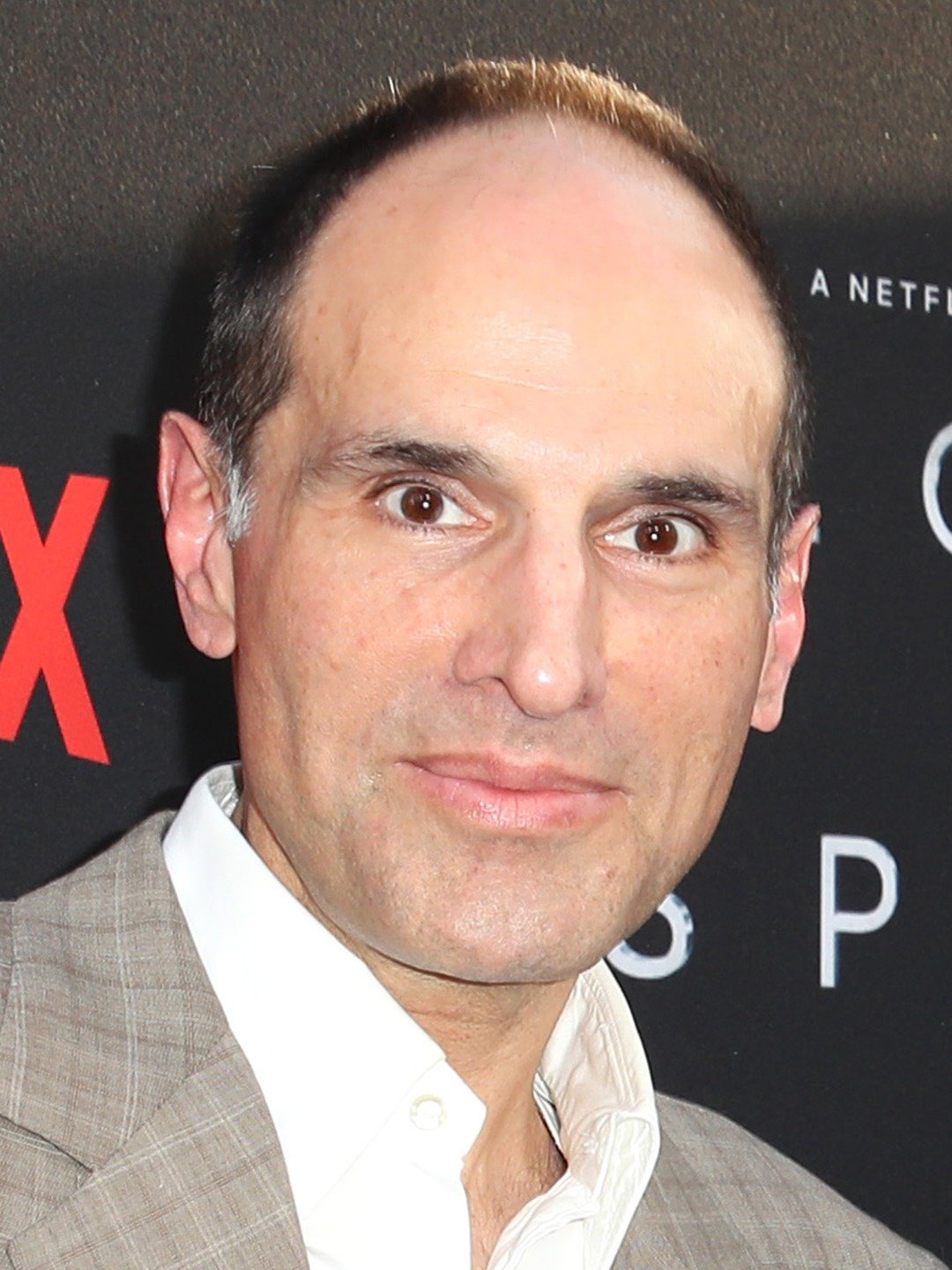 Show all Cast & Crew
News & Interviews for Lost in Space: Season 2
Audience Reviews for Lost in Space: Season 2
The only thing lost is the actors talent with such a poor plot. Its such a space saga.

Decent acting and excellent special effects suffer from weak plotting and writing. I had heard Season 2 was better, so I watched the rest of Season 1. Sadly, the improvement was small. Somewhat less pettiness, but more evil conspirators. Given how many times an episode Dr Smith is able to con someone then stab them in the back, there should be a laugh track. Most important, this has the traditional ridiculous cliff-hanger at the end, so I suggest you wait for Season 3 before watching the last episode.

I enjoyed viewing this very much and I wish that Netflix would make this season and season three available to purchase.

OK, finished season 2 in two days and it was a little better than the first season. I still think Dr. Smith/June Harris is too annoying, I mean they were able to make Hastings as a non-annoying villain, so why couldn't they incorporate Dr. Smith the same way. The CGI on this show is top notch, and as far as believable scenarios go, this show is just a few notches higher than Star Trek Discovery.

Wow, what a season! This series is incredible! Wow...

This is a great show that doesn't get the attention it deserves. Season 1 was really good. Season 2 is great! A couple plot holes towards the end of the season, but overall it's a fun, action packed adventure with first class writing, acting, visual effects and production values. Each episode looks like a big budget theatrical movie! But what separates this show from other sci-fi is that at its heart it is all about family and that's what makes it special. If you like Battlestar Galactica and The Expanse, you'll like this show too!

Admittedly jaded by the original TV series targeted to younger viewers, I had dismissed viewing this updated version until I had just about exhausted everything else and was pleasantly surprised at the improved writing, casting and visual production of higher caliber. Well done, and looking forward to the next season.

With a bigger story, more impressive production values, and stronger performances, Lost in Space keeps drawing us further into the fantastic unknown.

A great watch for any sci-fi enthusiast, immersive story and great acting.