Where to watch
Subscription
You might also like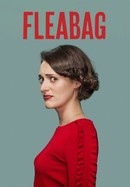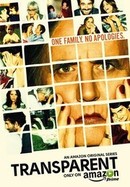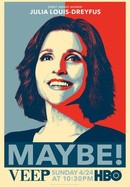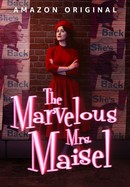 The Marvelous Mrs. Maisel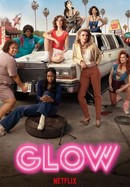 Rate And Review
Master of None: Season 1 Photos
News & Interviews for Master of None
Audience Reviews for Master of None: Season 1
adore this show and aziz's humor. perfect blend of pleasing visuals, awkward situations, and real-world issues.

it took me a while to warm up to it. The first 2 seasons were significantly more interesting than the last season. The final season was plodding & tedious ... and relatively uninteresting.

Some of the most atrocious acting I have ever seen, but some of the episodes are sweet. If you enjoy believable acting performances, then this is not the show for you. None of the main characters can believably act and the deliveries of most of the lines of this show are surprisingly poor. I haven't seen much Aziz Ansari outside of Parks and Rec and this show makes it clear why. The show is also not particularly funny, but I'm not sure if it's trying to be. The reason to watch this show if you have any interest at all is for the remarks on racism in society and the relationship Dev and Rachel which spans several episodes. The writers do an excellent job of making this relationship feel believable and the mistakes made by Dev in the relationship seem like mistakes that many people could conceivably make. It takes a number of episodes for the relationship to even begin, but, once it does, the clear highlight of the show is reached. Just prepare to muddle through bad acting beforehand.

Who finds this boring show even remotely entertaining it has no value whatsoever

love the concept and the evolution attempt by Aziz, but it fails to execute and deliver...

Season 1 was amazing. Every episode was funny and brought levity to everyday situations of people in their early 30s without kids.

I loved this show!!! The first 2 seasons were great

This was such a sweet, heartfelt show. I really hope Netflix and Aziz bring it back.

Es buena para pasar el tiempo.

RATING: A+ Creators: Anzis Ansari and Alen Yang Master of None is original and pretty hilarious. The Show was created by Anzis Ansari and Alen Yang who also serve as the writers of most Episodes and I think they are EP's as well. The Topics that the show approaches are fantastically chosen. The Style and the Direction is nothing but great and I just have to say that Anzis Ansari is absolutely hilarious.
See Details