Mercy Street: Season 1
(2016)
Where to watch
Buy from $1.99
Buy from $1.99
Buy from $1.99
You might also like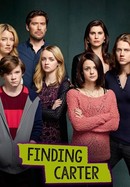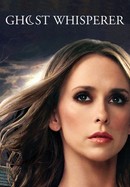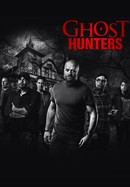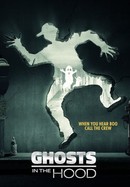 Rate And Review
Mercy Street: Season 1 Photos
News & Interviews for Mercy Street: Season 1
Audience Reviews for Mercy Street: Season 1
Honestly, it started allow but the drama really picked up in the last few episodes. Nicely written characters.

Please please please do another season!!! Such an intelligently done show, but also so engaging. I love the characters and the story - great acting.

love this show! Great Cast, great production value

In authentic and historical inaccuracies. Example an officer brags about his affluence including being trained as a physician at Princeton. Princeton University was The College of New Jersey until it was renamed Princeton in 1896. The College of New Jersey was a theological school and did not offer degrees in the sciences until long after the civil war. It was one of a handful of colleges in civil war era and not particularly attended by the affluent.

A wonderful show with great show with good acting.

Love it. It's PBS at its usual best.

Much more even-handed than most entertainment set in that period. The cast is very compelling and the writing is excellent. The costumes are understated, but highly appropriate.

My wife and I loved Mercy Stree! Does a great job of of blending the human interest of a dramatic hospital drama with the tensions of the Civil War and its underlying moral issue of slavery. Bring it back with more episodes, PBS!

This is an incredibly well-done series. Authenticity is first rate, and the acting is spot-on!

It's historical, the actors play interesting characters, in short it is an entertaining episode. They do not resort to gruesome murders or soft porn to create a plot. So extra credit for that.