Miss Sherlock: Season 1
(2018)
You might also like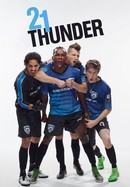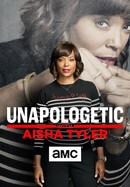 Unapologetic With Aisha Tyler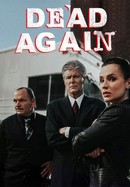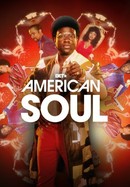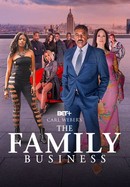 Carl Weber's The Family Business
Rate And Review
Audience Reviews for Miss Sherlock: Season 1
Well written, well acted. However there are some blips starting in the first episode, ie. why don't they use hand cuffs on criminals like normal police officers?

Excellent. If you like BBC "Sherlock" you will love this. Needs a second season.

Just marvelous. Smart, sharp, and interesting. It's a genuinely fresh take on Holmes.

BEST, BEST, BEST SHOW EVER. Very clever, beautifully acted, every episode is great. Makes BBC Sherlock look weak and indulgent.

Very good adaptation of the iconic Sherlock Holmes. People may think less of her because she makes mistakes and Wato helps her sometimes, but remember the books. John was smart, he helped. Sherlock did mess up a couple times, he wasn't perfec

A very feminine take on the great detective. One we've been looking for.