Mom: Season 1
(2013 - 2014)
You might also like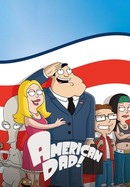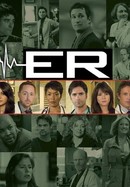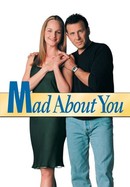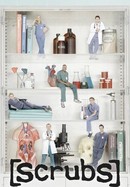 Rate And Review
News & Interviews for Mom: Season 1
Audience Reviews for Mom: Season 1
AMazing Show. Completely Underrated

This is my favorite show right now.

Fantastic show! Great comedy, inspiring - witty -

I love how even thought this is a comedy there is still a emotional depth to the story. This is one of my top 5 favorite comedy TV shows of all time and one of my favorite TV shows. The writing is hilarious and the jokes are spot on every time. The chemistry between Anna Faris and Alison Janney is fantastic. The cast all give stupendous and hilarious performances especially Alison Janney, Anna Faris, Matt Jones, French Stewart, Kevin Pollack, and Mimi Kennedy. A+.

It works because Anna Faris and Allison Janney sell the writing really well.

It was okay. An easy watch. A couple laughs an episode. So good I finished the first season but not good enough to watch a second one.

It's a bit dramatic actually. Remove the laugh track and it is kind of sad. Also, it glorifies teen pregnancy and encourages the bs side of such a relevant theme. It also overly fantasizes about the real economic possibility of this family.

There are other shows out there that attempt to deal with addiction and recovery, but they're all garbage compared to this. Truly funny and dare I say original? Going to watch this show for as long as they're going to make it.

The stupidest thing that Chuck Lorre has done. Cheap jokes, cheap script with some interesting performances but nothing that I can not see in other place.

I started watching this show because I heard Anna Faris was going to be the poster girl for the show but then Allison Janney stole the show. It pretty much felt like a one woman comedy because the only funny person was Bonnie, the rest of the cast: Single, alcoholic mother Christy, misfit son Roscoe, pregnant daughter Violet, loser ex husband Baxter, all anooyed me to death. However, I do appreciate the aspect on actually showing that addicts are humans too. I did laugh a few times so I think the show can go on for another season or two.