Motherland: Fort Salem: Season 2
(2021)
Rate And Review
Motherland: Fort Salem: Season 2 Videos
Tv Season Info
Raelle, Tally and Abigail confront higher stakes, dangerous magic and a new threat from an ancient group of witch hunters, The Camarilla. In the first season, we saw our trio of young witches follow in the footsteps of their foremothers, defending the nation from The Spree as part of the United States Army. Their training is intensified when they are promoted to attend War College, where their magic, relationships and beliefs will be pushed to the limits. While General Alder seeks out new witches to join the wars to come, The Spree and the Army learn their fight may no longer be with one another. But how can two enemies work together to thwart a hatred that won't stop until all witches are exterminated?
Cast & Crew



Ashley Nicole Williams
Abigail



Lyne Renee
Gen. Sarah Alder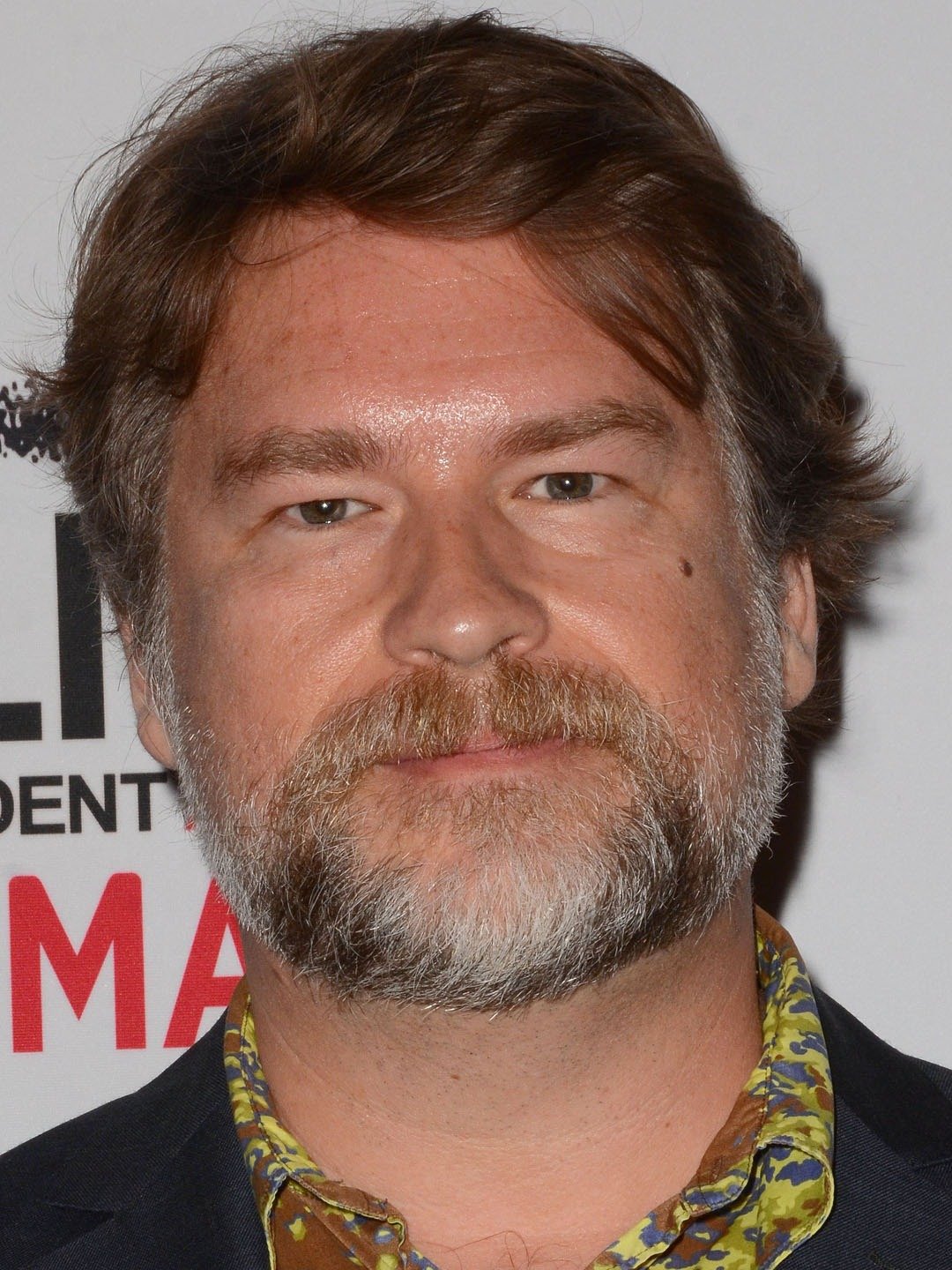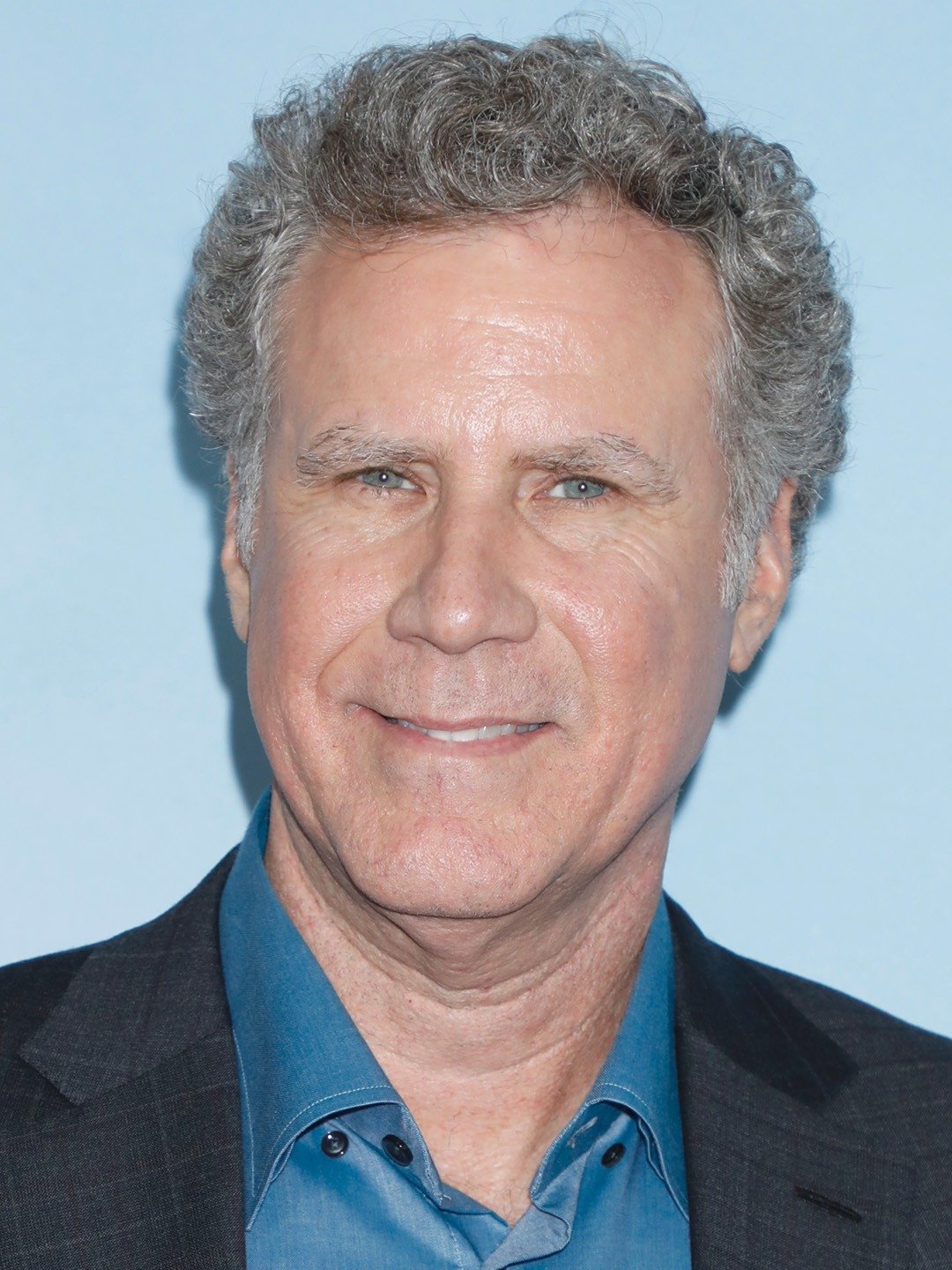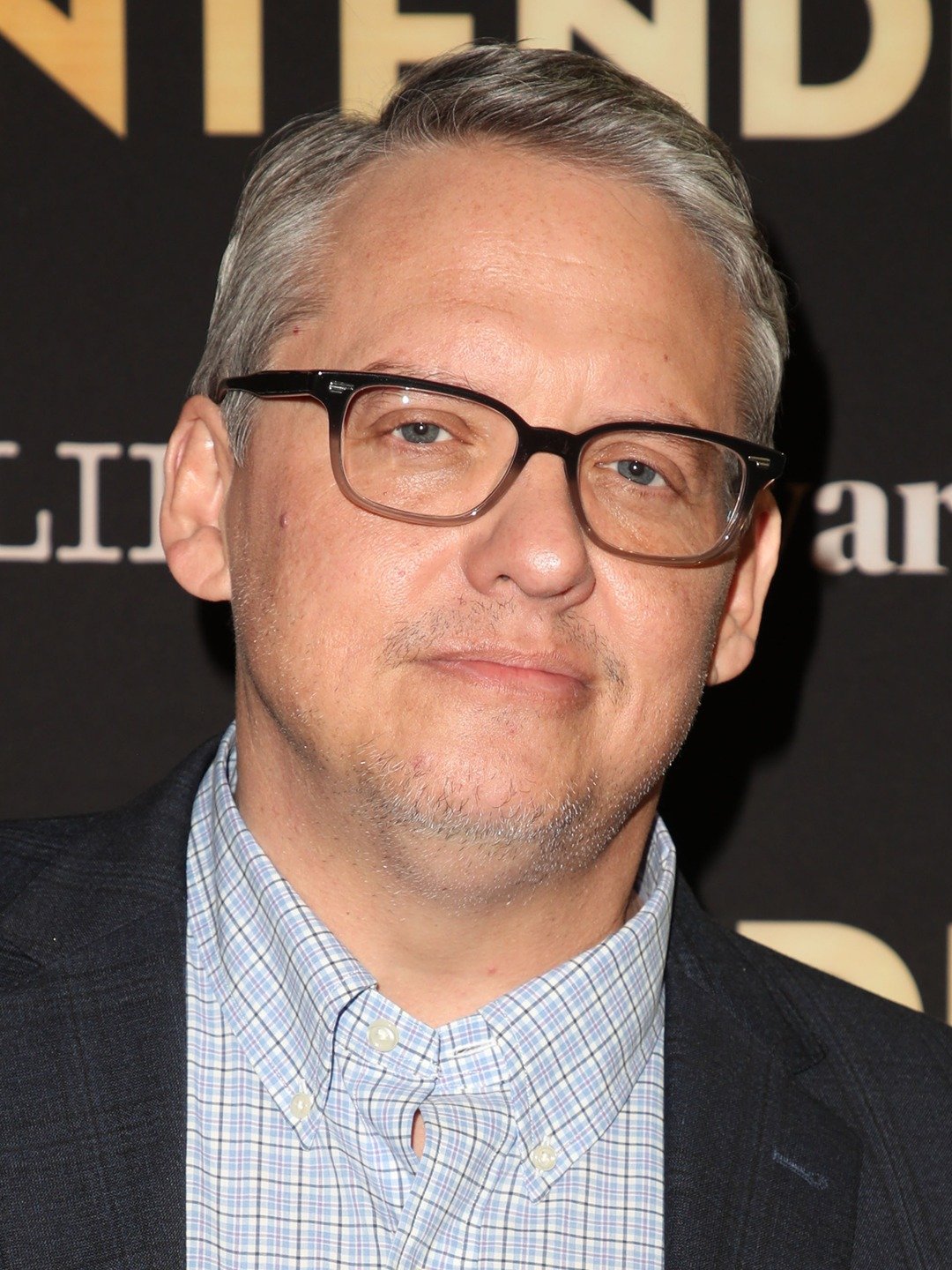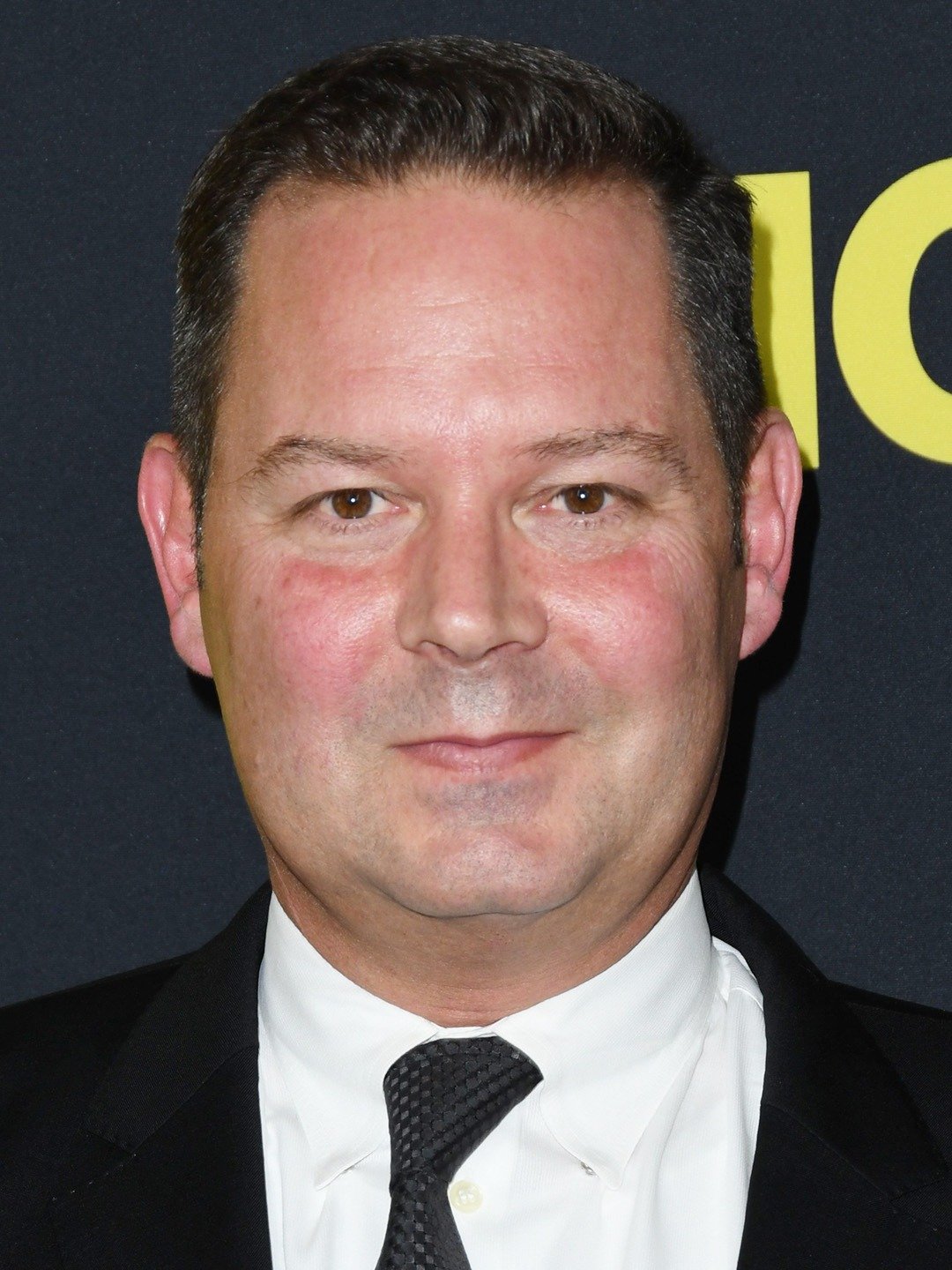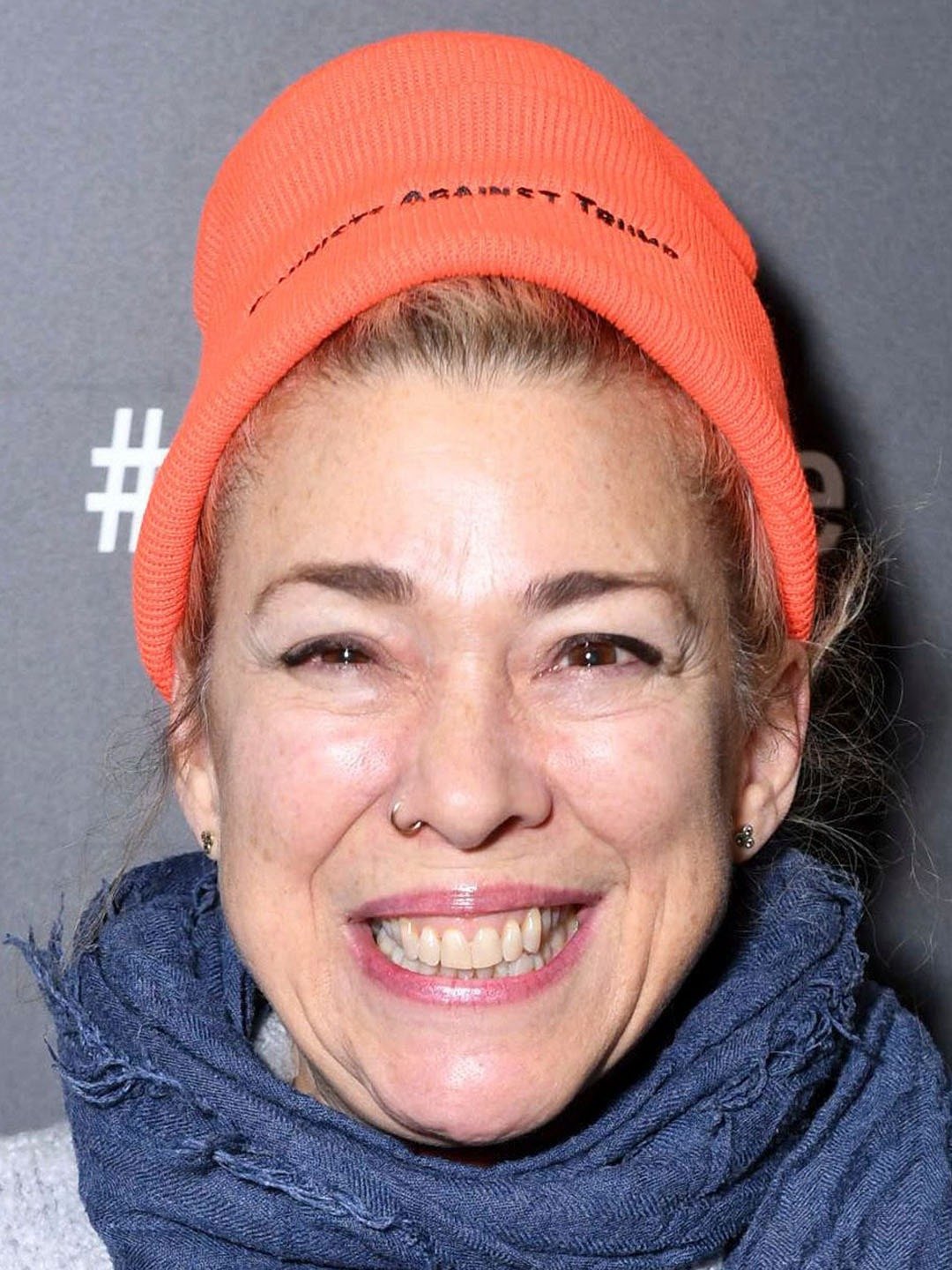 Steven A. Adelson
Executive Producer
Show all Cast & Crew
Audience Reviews for Motherland: Fort Salem: Season 2
Very original and good idea. The main characters are very interesting to follow, a lot of untold mysteries... can't wait to see what's coming next.

Continuing from the awesome season 1, our trio is experiencing life in many different aspects and each encounter makes them stronger. Raelle might just make history as a really strong witch, Abigail is battling her inner demons and Tally is becoming more courageous by the day. The unexpected duo of Scylla and Anacostia is interesting to watch too. Currently on ep 5

Thrilled that this series is back with a strong second season! Adding a new adversary into the mix was a brilliant stroke. So much wonderful storytelling and character development going on in the first few episodes. I am totally invested in these characters and the fascinating world they have created around them.

Motherland does a superb job of drawing you in. With underlying themes of enequality, classism, and mental health. It is worth a watch even if it get a bit kooky at times.

Great. I love the world building, the characters, and this is about one of the few witch shows out there that I know of. So please don't cancel it.

I have seen many IPs stumble in their sophomore outings but this isn't one of them. I enjoyed S1 and S2 is bringing us something else. The world is expanding and offers us a glimpse into even more world-building. The power of these women cast as these amazing characters is a sight to see week after week. I hope we get a season 3.

I loved season one so much! And I'm loving this season too, even if it has only been a couple of episodes.

Great visual and CGI, amazing world building. But just like last season, too much emotional development and love drama, hope they can actually progress plot faster, but great show nevertheless

Ever deepening its narrative heft and centered on exceptional performances by its cast, Motherland: Fort Salem has delivered more than most in a crowded genre of television. The World building has come to maturity with the first episode of Season two. The only hint of jeopardy is that every character, without exception and on every side (and there are many sides), is entirely wrapped up in conviction. Is this overly passionate World simply the implication of an America built by matriarchy or a fundamental flaw in the series? Your answer will reveal if you love or hate this series, and I suspect not many viewers will fall in between.

Muy buena serie, el basar la temática en la ucronia lo hace ser muy interesante. Desde el primer episodio me ha atrapado y ahora que se estrena la segunda temporada y he visto los avances estoy muy emocionada!!