Mozart in the Jungle: Season 1
(2014)
You might also like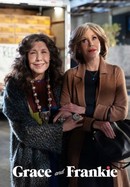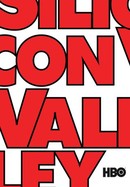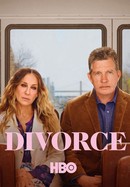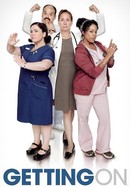 Rate And Review
Mozart in the Jungle: Season 1 Photos
News & Interviews for Mozart in the Jungle: Season 1
Audience Reviews for Mozart in the Jungle: Season 1
Wasting time feeling good - with imagination, you can peel the layers of the characters and see the duality in the hearts/moral. Looking forward to the next seasons. Suitable for any gender (15+ to 107++).

should never of been cancelled!!!!!!

Maybe I am just a grumpy old orchestra player, but I've never in my career seen a conductor of any rank of hotness swarmed by fans before a rehearsal, nor have I seen a substitute fifth oboe moved to second oboe and asked to give the tuning A. Someone bring my smelling salts. And get off my lawn.

I didn't really have any expectations when I started it, but boy did I enjoy it! I started the first episode with the thought "I'm only going to watch one". I ended up watching the first half of season 1 and the next day the other half. I adore the characters, they are all so different which makes them a fun cast to look at, every storyline is different, and they all come together at the symphony. Maybe it's because I love the fact that it's about classical music, and you don't see that very often, but I think this was a great start for a show I hope to watch for a long time. On to season 2 it is!

Stressed and distressed musicians pound out a living with talent, skill and luck in this New York based series.

Offering an intimate look into the chaotic professional classical music world, Mozart in the Jungle's endearing cast, enjoyable and fast-paced plot, and impeccable direction leave you calling for an encore after every episode.

Funny, the music is amazing

Refreshing and different to what we get in all other TV shows these days. A real treat for music lovers !

I'm really enjoying going through all of the available seasons of Mozart in the Jungle. I like the Rodrigo character a lot. I also like the Gloria character, and the Cynthia character. But the Hailey character is okay but sometimes annoying. I like how these "artistes" have to grub for money and schlep around NYC for part-time gigs just like a regular working stiff. It is the anti-glamor version of the creative Artiste! I think Gabriel Garcia Barnel is great as Rodrigo!

It make me feel music differently and reconnected me with my instrument. Just marvellous!