My Next Guest Needs No Introduction With David Letterman: Season 1
(2018)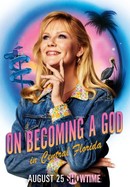 On Becoming a God in Central Florida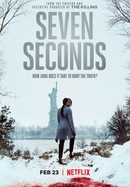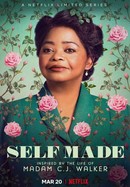 Self Made: Inspired by the Life of Madam C.J. Walker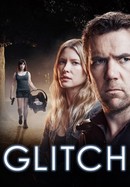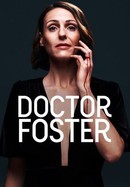 Rate And Review
My Next Guest Needs No Introduction With David Letterman: Season 1 Photos
News & Interviews for My Next Guest Needs No Introduction With David Letterman: Season 1
Audience Reviews for My Next Guest Needs No Introduction With David Letterman: Season 1
David Letterman is a misogynist and entitled tool....I think he talks more than his guests.

Letterman is unmatched in his ability to get the most out of every guest.

Both seasons are generically interesting, but these interviews could have been done by any number of people and been just as mediocre. Of course everyone changes as they get old, but that's why it's good to retire. David Letterman was interesting and had an edge. My feeling is he's become a better person and we the viewers are worse off for it. These interviews are a boring love fest and not worth watching in the least. Letterman's name gets the wide variety of very cool and intriguing people to show up, but once they do there is no show. It's annoying because one feels hopeful at the start of each interview but then by the end one is certain that it's just ... bleah ... kind of nothing. The Howard Stern one is the only one worth watching in both seasons. On that note Howard has got older and wiser but is still fascinating and entertaining on his show. Howard forever! Hey nowwww.

David Letterman should have known better. This entire documentary is fiction.

relaxed, not forced, feels legit

I love the intimate and heartfelt conversation

Mildly entertaining at first but then just turned into Trump-bashing. There's enough of that type of "entertainment" out there.

Boring and white bread. Can see why he was fired. He is completely out of touch and irrelevant.

Letterman jumped the shark years ago

Letterman is a master of vacuous interviewing. I do enjoy comedy, but that does not describe what occurs during these episodes - he celebrates stupidity. Watch his interview with Malala - it is embarrassing beyond belief.