New Girl: Season 5
(2016)
You might also like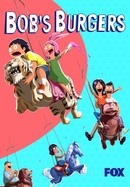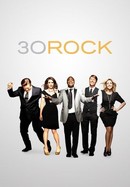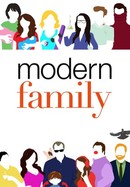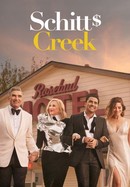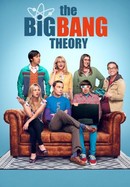 Rate And Review
New Girl: Season 5 Photos
News & Interviews for New Girl: Season 5
Audience Reviews for New Girl: Season 5
The slide begins with Winston as the last interesting character standing.

Nick Miller was simply unwatchable.

Megan Fox didn't need to be in this. She has the energy level of a hermit crab. Not the best season, given the annoying presence and consequences of fox.

i feel like somehow the writers were different here, than the previous seasons.. the comedy became typical sitcom comedy, it just wasnt as funny or tight as previous seasons.. and the acting dropped as well. still love it, but something felt off here.

Starting to slide a bit, still good.

By season 5, New Girl has started to lose its fresh feel. While still remaining entertaining (especially the antics of Lamorne Morris), the romantic tensions that served as the raison d'etre in the past have grown trite.

i forgot to pay attention to see if this season continues the 4.0 level of the previous season so i left it at my original rating (2 viewings)

It's just gotten boring now, and lost it's humor. I haven't seen Season 4 in a year, but if I remember correctly, it was still there then.

Very disappointed.. Why would they take out Jess for most of the season? I love the other characters, but Jess is a huge part of it. Megan fox was not funny at all. She didn't fit the show at all and we found it very boring. It's like taking Joey out of friends and putting some hot guy in that's not funny. Would have ruined the show.

This show can be so hard to watch. I absolutely love every character except Nick and Jess. I feel like they purposely make Nick so lazy and annoying. If this is a bit, it's old and worn out. Just stop. Zooey Deschanel has proven her versatility as an actress but this show makes her stay the ditzy and overzealous friend who just doesn't stop talking or singing everything. It's hard to grasp that she actually has relationships in this show because her character is always acting like a child even in her workplace. The show has more than enough seasons but her character seems to never really grasp growing up. This show lacks realistic character development for Nick and Jess.