One Strange Rock: Miniseries
(2018)
You might also like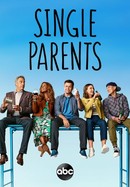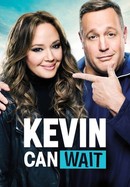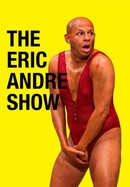 Rate And Review
One Strange Rock: Miniseries Photos
News & Interviews for One Strange Rock: Miniseries
Audience Reviews for One Strange Rock: Miniseries
One of the most beautiful and real documentaries!

Beautifully explained and hosted 'One Strange Rock' is a Miniseries Must See!!!

Stunning, emotional, with a dash of Requiem for a Dream.

Space, stars and our earth. Amazing TV series if you would like to learn how everything works for us to live on Earth

Highly educational and satisfying. One episode is all it will take to make you want to become an astronaut.

As long as these types of series continue to produce stunning visuals and gestalt views of the planet, they're going to be fun to watch, - sometimes even relaxing.

This series should be called "Cool people in places". Disappointing. Missing facts and science.

Great doc series with the wrong choice for commentator. Will Smith does not meet up with the quality of the rest of the series.

Amazing storytelling. Nothing like I have seen before in science documentaries. Maybe I was as fascinated as when I saw Cosmos (Carl Sagan).

A very informative 10 part documentary series re Earth and the perspectives of astronauts who have lived on the ISS. It deals with the entire history of history, important lessons we can learn from life that previously lived on Earth, what makes humans so different from other species of life (our brain), etc. It's unique in the sense that there's a great deal of the series that involves stories/lessons/observations from astronauts who have had the benefit of seeing our planet from the ISS, and hence get to view it as a whole vs our narrow POV of our city/country/continent. They didn't go far enough into most subjects but I guess there were time constraints as they could only fit so much in. But it would have been nice to venture deeper into the material.