Outlander: Season 2
(2016)
You might also like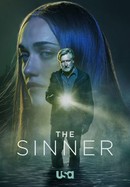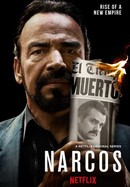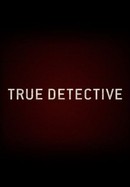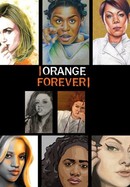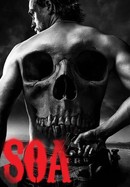 Rate And Review
Outlander: Season 2 Photos
News & Interviews for Outlander: Season 2
Audience Reviews for Outlander: Season 2
It's amazing!! Filled with passion, action, history, and love

How do people have such white teeth..? How do men trim their beards so perfectly? How is the lead actress still not raped and killed considering her personality in that time? Everything about this show should be disgusting from head to toe and that could've made it a great show.

Excellence continues. Iconic characters in a well crafted series that never disappoints.

Outlander continued with a high-standard of acting and and a complexly developed plot, however I didn't think this season was as engaging as the others. I found myself skipping through large parts of episodes because I had lost all interest in some of the storylines.

Season two picked up where Season 1 left off and though the setting changed the superb acting continued, the supporting characters are very likable and often steal the show and our hearts, as a middle aged man I am enjoying this show but to be honest I keep asking myself could this be the second greatest cover up for adultery since Mother Marry (not being rude, just criticizing the plot not the show or the acting, or characters) love the history of it, and find myself Wikipediaing Scotland, France, England history and monarchs, etc. Overall smart show.

Great action and sex scenes.

Though I was fascinated by the first season, by the second season, I can see the thoughts coming from a latina inferiority complex ridden, frustrated feminist pseudo scientist (which is what the author Diana Gabaldon, an ex frustrated post doc from a bio lab is) speaking more than the mystical Scottish thing we got enamored by, investing so much time to reach the second season. A true disappointment.. Especially seeing the smart ass Claire pulling off the superwoman trying to fix the future using her childish save the world approach.. That's why these one author long shows should know how to rap up.. Unlike the tight professionally written series like 'Better call Saul' where they know right from the beginning where they are heading and it's not like that the author started of with the make up of the story but in due time, the make up came off and all that you saw is the vulnerabilities of the person weaving the grand story..

The first part of this season focused more to scenery showing and historical fashion , then it became more seriously I like the sad scenes in it very much , they are strong scenes .

Ugh. This entire season is ridiculous. Don't kill the most evil man on earth so my future husband whom I had no plans to ever see again can live. What?!?! Let's stop an ENTIRE rebellion, become spies, and just twiddle around in French court because really what else is there to do? It's so far removed from the urgency of season 1, it hurts my eyes. I can't unsee how dumb this is.