Project Greenlight: Season 4
(2015)
You might also like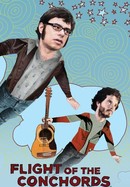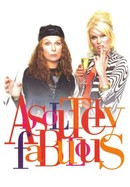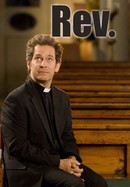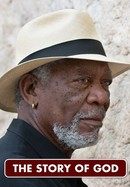 Rate And Review
Project Greenlight: Season 4 Photos
News & Interviews for Project Greenlight: Season 4
Audience Reviews for Project Greenlight: Season 4
I love reality shows like this.

great way of pulling back the curtain on hollywood and exposing the real life struggles/victories that take place

That Effie woman is so annoying, I couldn't watch the series anymore! She was likely added just to create drama, but she's a bully, and annoying like hell.

It was an interesting process to see. I had never seen the show before and had always intended to do so. I'm still not sure we saw everything, just the budget vs art story.

Effie Brown is a joke. She's an embarrassment to the fight for equality, making everything personal, petty, and unnecessarily dramatic. She creates half the work she does, and she is the only one who doesn't realize that she's on the show not because of her incredible skill and talent, but her combative and petty personality and how she can't appreciate a solution without a considerable amount of conflict first. Terrible for business or productivity, but great for a reality TV show. Overall the season is as interesting as the others, I liked it.

I don't know how realistic it is but I'm enjoying the show.

interesting .. but, editing is slanted towards sensationalism ... need to remain a how to insight thing ...

As someone who loves cinema and the process of filmmaking, it is quite the honest opinion that Project Greenlight is a very interesting and very entertaining look into the life of the first-time filmmaker as he or she goes out to make their debut motion picture. And with every new episode, you're always wondering how the fate of the movie is gonna turn out, and I am always interested in knowing the behind-the-scenes stories and interesting facts, so this kind of show is perfect for someone like me. Even when you look at the bonus footage and deleted scenes, you always get a new treat of information as you follow the filmmaking process, and had I heard of this when it was first on, I probably would've been a fan of it from the get go. Now that it's back on the air, and on the channel it deserves to be, Project Greenlight is the kind of show I'm always looking forward to whenever a new episode is on the horizon, and I anticipate the day to arrive when we watch the final product.

The premise of this series is great but the execution is in grave peril of becoming a catty reality show. Stick to the movie making and a bit less on the Effie Show!