Ray Donovan
(2018 - 2019)
Where to watch
Buy
Buy
Subscription
Buy
You might also like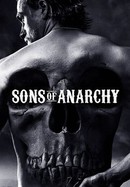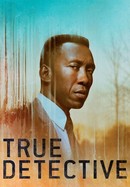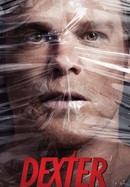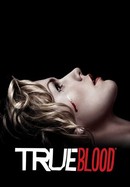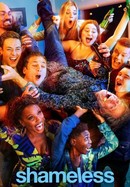 Rate And Review
Ray Donovan: Season 6 Videos
Ray Donovan: Season 6 Photos
Audience Reviews for Ray Donovan: Season 6
It's hypnotic; I've been binge watching the show, still looking for decent human being that is uncorrutable and I barely found one except for Bridget and Terry. All the others are murderers and thugs and while Voight is amazing, his character makes me want to slug him. Mickey is pure thug, a user. So why am I watching? To see how it ends and to see if Ray and his family get the punishment they fully deserve.

Much improved from season 5 ! The story wasn't the best but the execution was at its best once again liev Schreiber does not disappoint.

Much improvement over season 5 , still sometimes the reminisces get to you and also the character Terry should have been done with by now in my view. Much relieved that there were only 1-2 glimpses of that cringe worthy (mostly because of season 5 screw up) Abby face.

Love the show, think they should have killed of Jon Voight in Season 1 or 2.

Wow, what a ride this season is. Things definitely get a little over-the-top at times, but it delivers in all the best Donovan family ways.

This had to be one of my favorite seasons of Ray Donovan. Last season I didn���t like so much but I���ll always be a die hard fan. I loved seeing Kerris Dorsey so much and the actress that played Sandy did a phenomenal job. The story line was great and I was hooked from the first episode.

staging + filming + characters + music + humor + john voigt + lena = **************** hopeless endeavor to get out of his misery *************** Love you Ray , Bunch and Terry . Mick is bad , bad but charming***** As good as Breaking Bad !!!

I loved season 6 and really enjoyed watching it

Season 5 had me worried a bit that the show might be beginning the downward slide towards mediocrity. I enjoyed it, and it was still damn good television, but it just didn't feel up to par with the previous seasons. Fortunately, season 6 managed to dispel any ideas about the show heading downhill. In fact, I think it's the best season yet.

You have to see the whole season to appreciate how perfect it is. Wonderful acting and story telling. The season finale was amazing. I don't want to spoil it, so I'll leave it up to you to see it for yourself.
See Details