Where to watch
Subscription
Buy
Buy
Buy
You might also like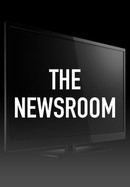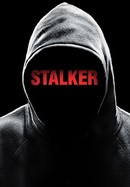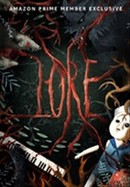 Rate And Review
Audience Reviews for Rectify: Season 3
Emotionally exhausting. The acting, especially Aden Young is superb. One of the best shows I've ever seen.

The life of Daniel and those in his life for better or for worse just keeps moving forward. Breaking our hearts on the way in a way which makes me want more.

Perhaps the most richly-drawn and complex characters you'll find in a show.

A wonderful drama that develops characters that are complicated and real.

Best show ever. Have watched all three seasons three or four times.

Absolutely beautiful. Amazing acting and solid writing. Wonderful use of subtlety and empty space. A perfect example of a show that allows for a complexity of human emotion, and doesn't spoonfeed us a point of view. Admittedly, I'm a very critical tv watcher, and there's not a whole lot of tv out there that I enjoy these days. For this series, I am truly grateful.

What a disturbing and thought-provoking series, so wonderfully acted! Upon finishing the third season, I just feel sad and unsatisfied. I hate lo leave these truer than life characters who have been haunting me for days!

Fantastic, haunting series. Aden Young makes it compelling viewing.

Challenging in the best ways. Deeply felt acting and writing that rewards you with purpose in viewing.

Can't take my eyes off this show. One of my favorite shows on TV. 6 really??? I pray next season is worth more then 6 Episodes.
See Details