Rick and Morty: Season 4
(2019 - 2020)
Where to watch
Buy from $1.99
Subscription
Buy from $1.99
Subscription
You might also like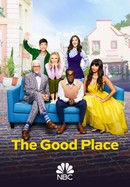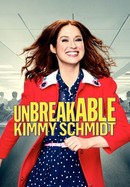 Unbreakable Kimmy Schmidt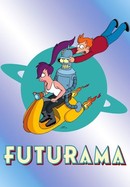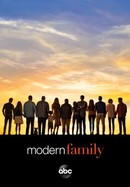 Rate And Review
Rick and Morty: Season 4 Videos
Rick and Morty: Season 4 Photos
News & Interviews for Rick and Morty: Season 4
Audience Reviews for Rick and Morty: Season 4
Another brilliant season from an amazing show.

I hope this show just keeps on going.

Kinda hits the same beats

season 4 shows a clear transition between 3 and 5, between a good show and compete shit

I love the season finale with BirdPerson other than that the season is boring and tries too hard to be dark

I really don't understand the hate for this season. Yes, the themes are becoming a little darker but that's only because the series and its characters is developing. I very well liked most of the episodes, and even the ones that weren't my favorite honestly weren't that bad. My least favorite I would have to say was Claw and Hoarder, but even then; it wasn't that terrible. Sure, sometimes the overly sexual or violent episodes can be over the top, but we need these elements in order for a cartoon to truly be a cartoon for adults. It's not like these episodes happen all the time and I feel that people are just overreacting a tad. If we didn't have weird sex and violent pickles, then we'd just be Bob's Burgers. Let's be Rick and Morty instead of Bob's Burgers.

More funny than last season and a very high average quality per episode.

Another amazing season of this amazing series, I love in this series that they put serious stories in funny stories and of course the big plus is the return of Jerry <3

This season wasn't it for me. Worse than 1-3, better than 5. It seemed a bit off and a little too dark.

Justin and Dan stop doing side projects. Ride this gravy train all the way to episode 100 baby!